8 Piece Bondage Starter kit in Sakura Pink
Bringing you all the tools to spice up your sex life
This 8 piece bondage set in Vivid Sakura is the perfect solution for bondage beginners and experts alike, with so many different options for play this is a one-stop shop for a guaranteed great time.
More Info
Great for couples' play
Bind and punish
Kink-lusive starter set
Time to experiment!
This is the perfect set to figure out what you like in the bedroom. It is also a great conversation starter for couples looking to explore more.
Looking good!
Looking good! Perfect your bondage bag with these stunning Pink pieces. Because who said bondage has to be bland?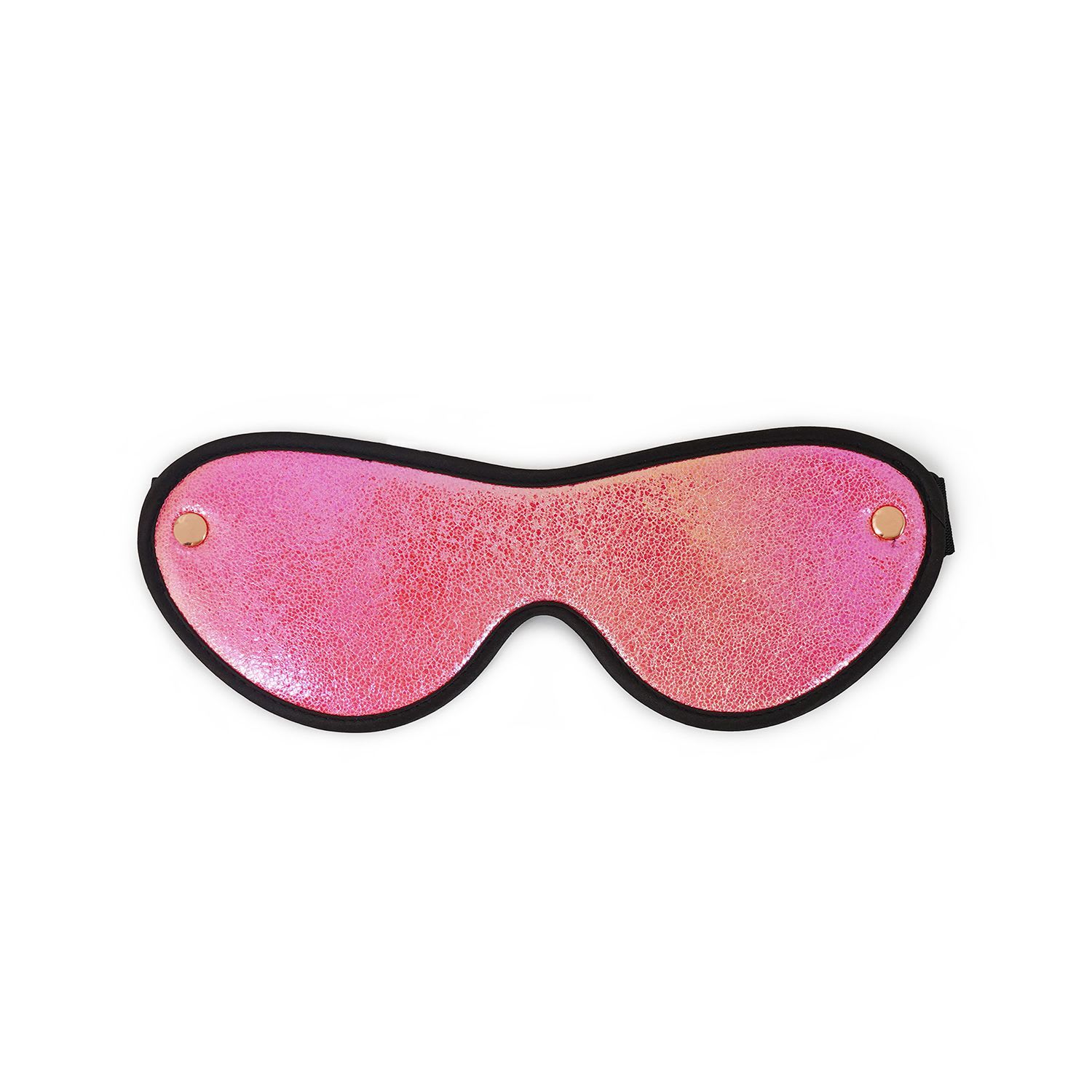 Overnight Essentials!
This kit not only has everything you need in one place but the items are compact which makes it super easy to enhance your overnight bag.
Comfortable Kink!
We like to be kind to our subs that's why all of these items are lined with velvet, soft against the skin whilst you focus on the pain you desire elsewhere
Silence Speaks Volumes!
Dominate in silence and lock away words with the set's ball-gag. Explore the world of sensory deprivation and power exchange, and make your mark as a true master of restraint.
Specifications
This set includes: a blindfold, ball gag, collar and lead, one pair of handcuffs, one pair of ankle cuffs, mini flogger, hogtie, and one pair of nipple clamps. Faux Leather with Velvet Lining. Chains are Gold.
Usually shipped the next working day and delivered in plain packaging
12 month manufacturer's warranty on all Hot Octopuss products
By using and visiting the Hot Octopuss website and by submitting your personal data to us, you agree to us using your personal data as set out in our Privacy Policy. Hot Octopuss is committed to protecting and respecting your privacy.
Your satisfaction is our number one priority! If you didn't have a wake-the-neighbours or "Quick! Grab a mop!" level of satisfaction with your purchase, we want to fix that.