About Us
The business of making people feel good


We are Hot Octopuss
We are not like other sex toy brands. We try and do things differently. We combine imaginative designs with an original, playful outlook. It's who we are.
We design sex toys with technology and materials outside of the adult industry and use scientific innovation to create products that bring pleasure to every body.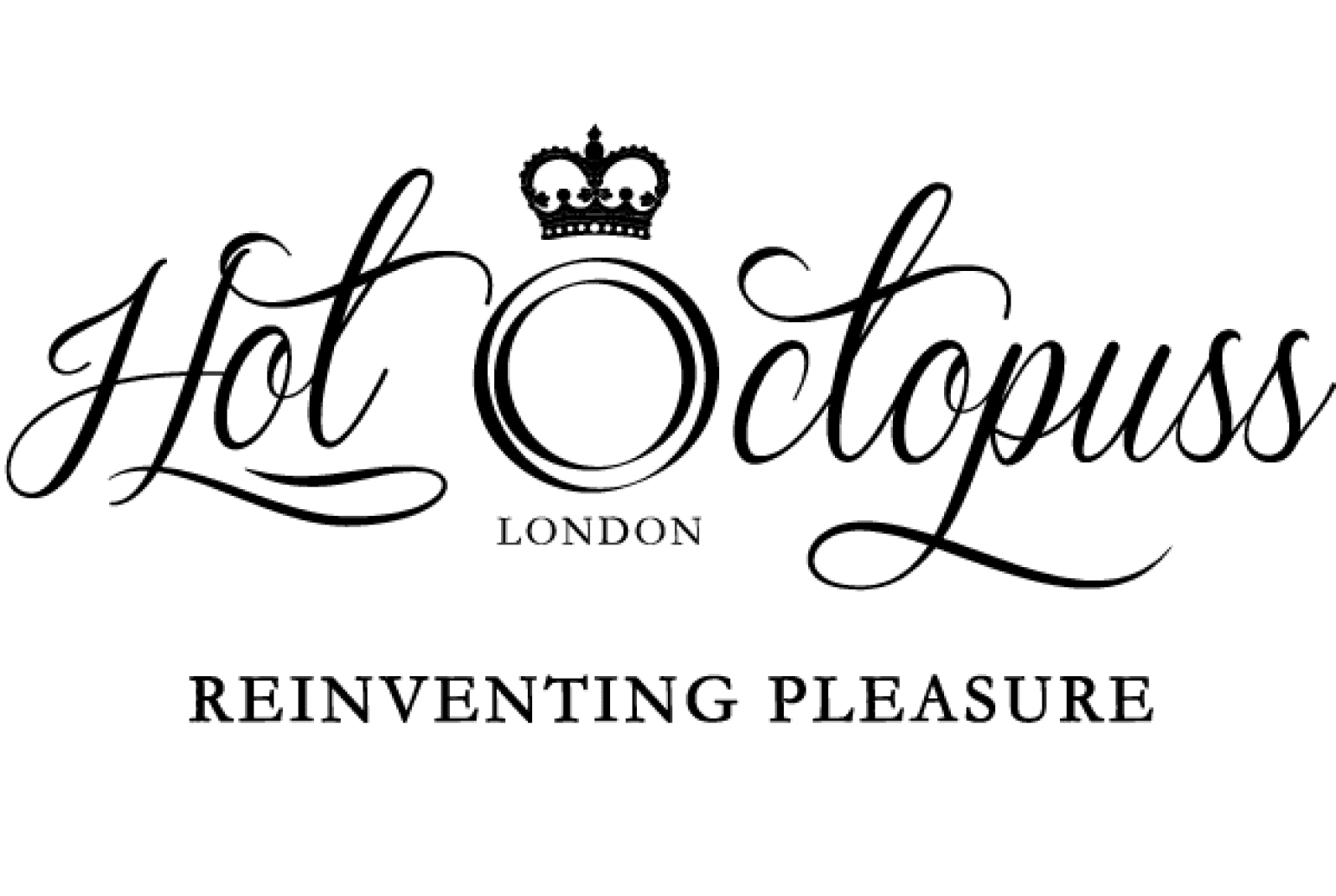 We started this passion project with a desire to make sex toys that would blow people's minds and make pleasure better for everyone.
Tired of the lack of imagination in the sex toy industry, we took on the task of reinventing it.
In 2013, we were two best friends, on a mission to break down stigma and change the way people perceive and experience sex toys. We didn't follow the rule book, in fact, we didn't even read it.
And we passionately believe it's our rebellious imagination that has led us to where we are today. Still two best friends. But now with an award-winning sex toy company that helps thousands of people find a pleasure they never thought possible.
Our Manifesto
We're Hot Octopuss, the people who design innovative, cutting edge sex toys that not only look gorgeous but also work with your body. We believe pleasure is a fundamental right for everyone.
And that's why we've taken sex toys back to the drawing board, to develop them using real people, some serious science and dare we say, ingenious designs.
We create unique toys that celebrate every body. So whether you're cis, trans, non-binary, have limited mobility or are older, you'll find a Hot Octopuss sex toy that's perfect for you.
"Your body is not a temple, it's an amusement park. Enjoy the ride."
-Anthony Bourdain
Sex positive
We believe pleasure is good for you. To that end, Hot Octopuss is a wellness brand. We are champions of sex positivity and the many benefits – both mental and physical – of a healthy sex life. It's why we do what we do.
We actively work to break down stigmas around different forms of sexual expression for example around older and disabled people. We are trans-aware and LGBTQ+ friendly. We are always learning.
Rock N' Roll
It's not about loud guitars. It's an attitude. It's a way of living life. Hot Octopuss began in the early hours of a Camden Town afterparty and that spirit still pervades everything we do. It's how we present ourselves.
With cutting edge innovations like PulsePlate™ and our music inspired Treble & Bass Technology™ , Hot Octopuss is a sex-tech brand that rocks the world of our customers. And we're proud of that.
Want to get into bed with us, but keen to find out a little more first?
Use the links below to discover more about where we've come from and where we're going.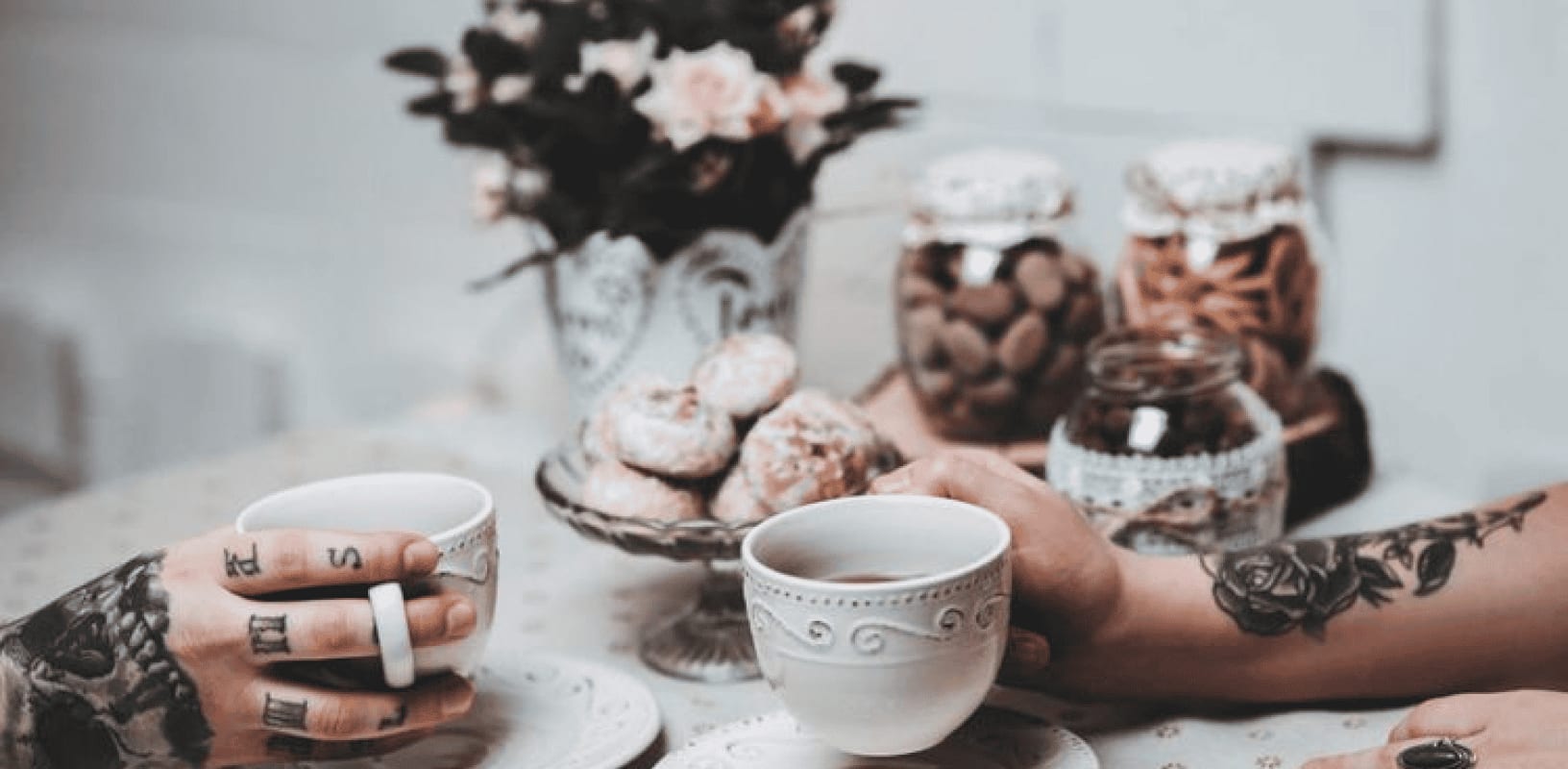 Work With Us
We have trade solutions for distribution and retail. Hot Octopuss products should be a crucial addition to your line-up. Delight your customers with our five star rated sex toys and efficient customer service operations.
Let Hot Octopuss products drive new profitability for your business.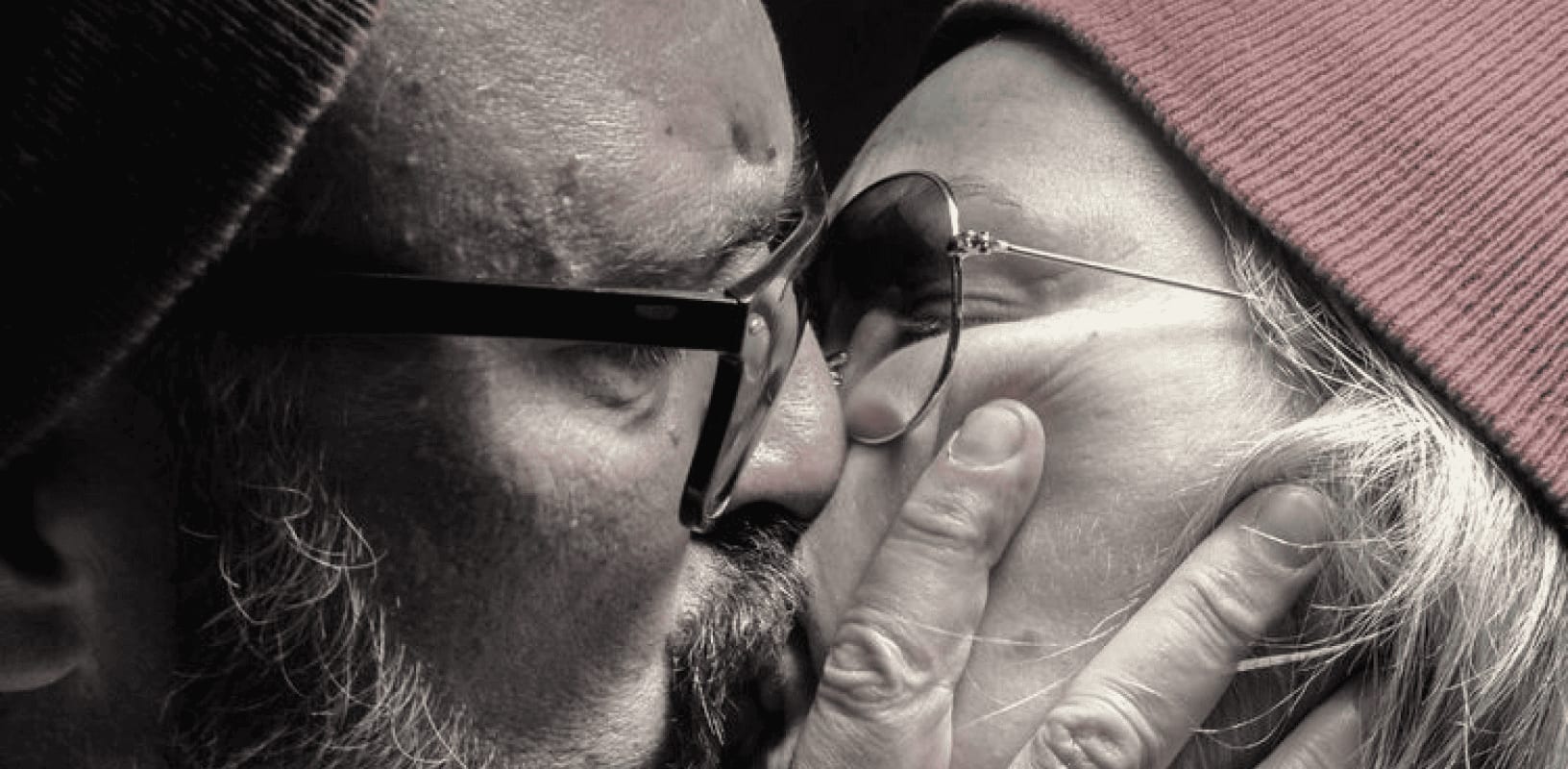 Affiliates
You can earn affiliate revenues by sending traffic to Hot Octopuss from your website. Our high-converting checkout means you will earn a percentage of every sale you refer. Be the first to find out about special offers and how these can add to your bottom line each month.
Let our Affiliate Manager guide you through the process.