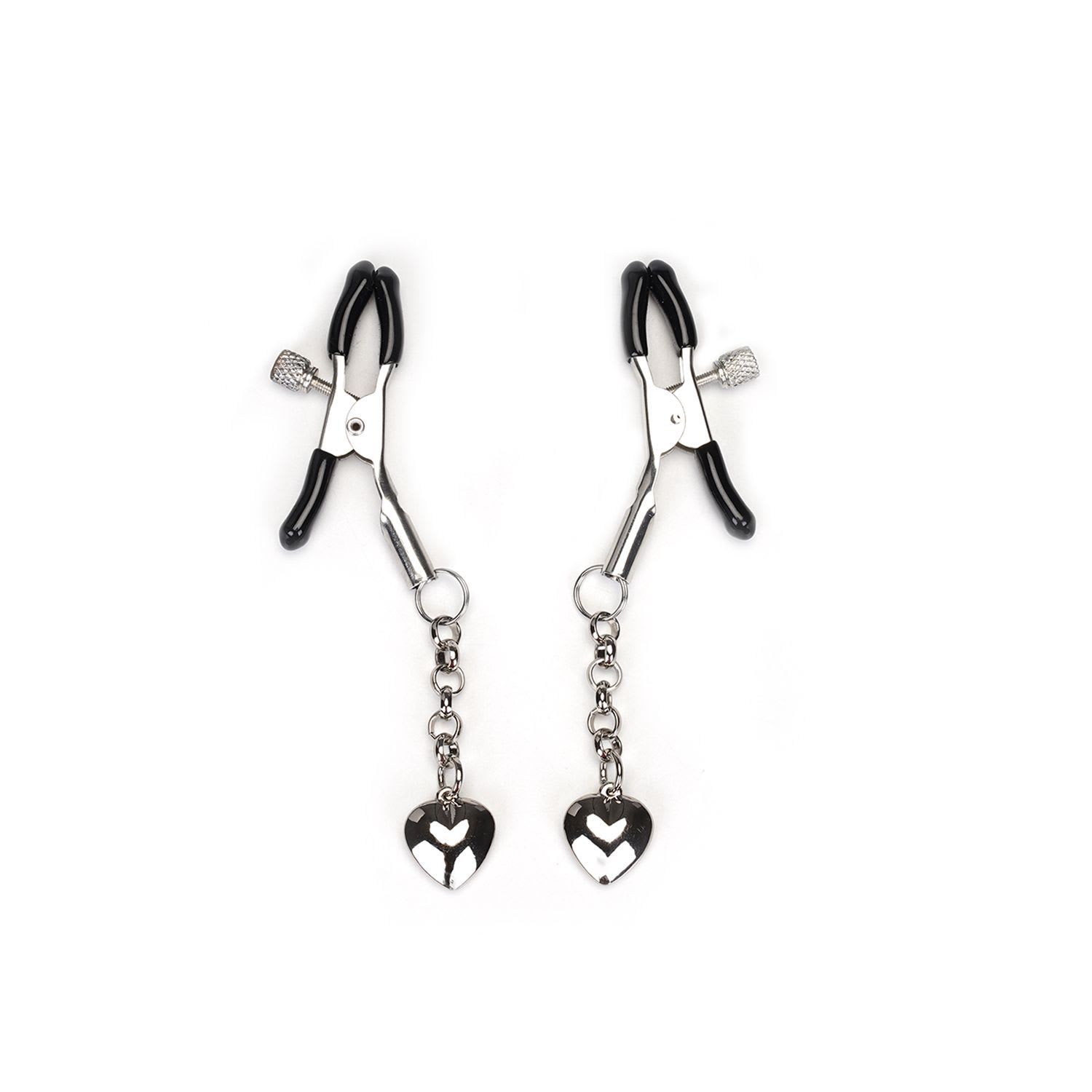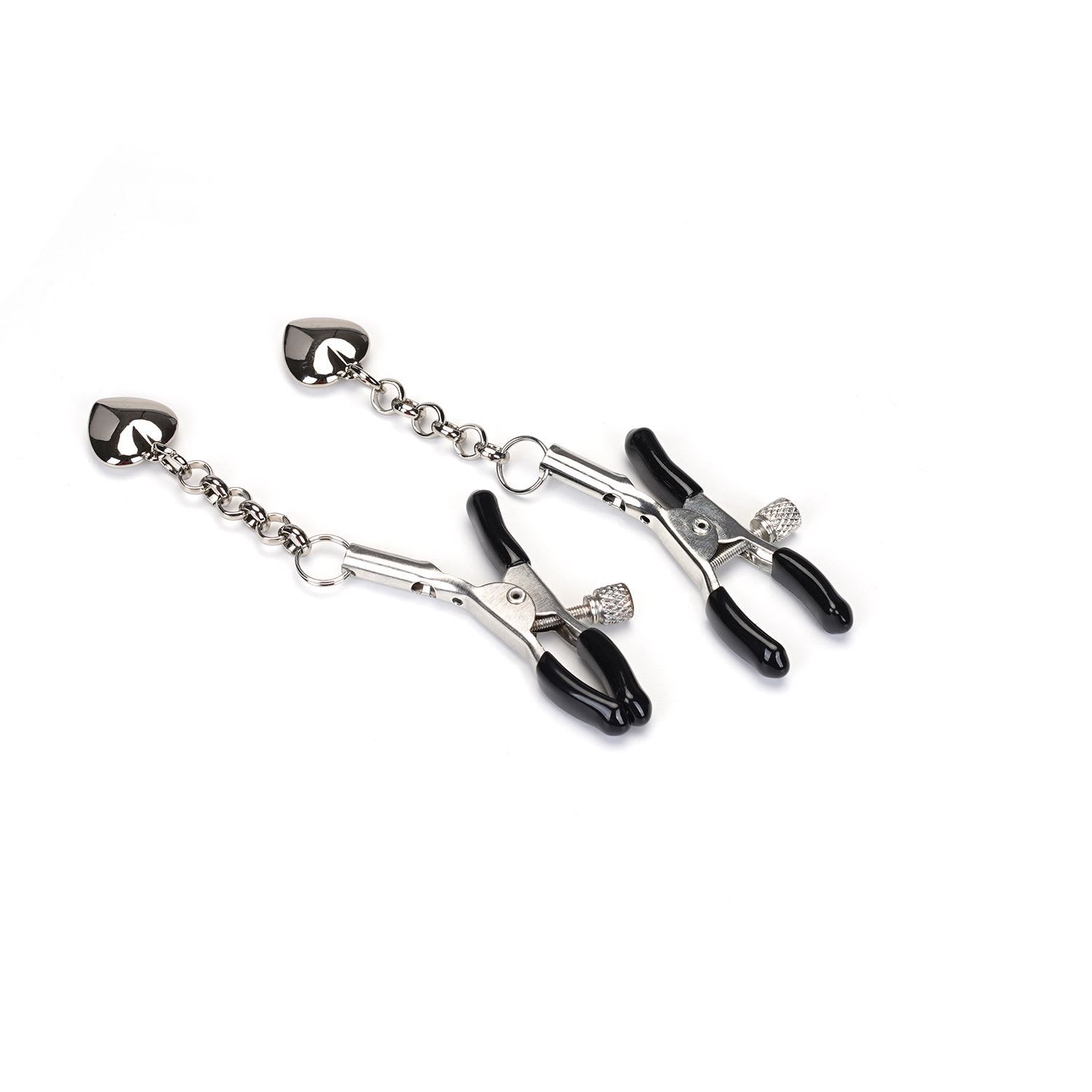 Pack of Two Silver Nipple Clamps
Clamps you'll want to wear to more than just the bedroom!
Discover the excitement of our Nipple Clamps! Each order comes with a surprise design, adding a touch of mystery to your intimate moments. Embrace style and substance with adjustable clamps that elevate your pleasure. Unbox the thrill today!
More Info
Great for couples' play
Mystery design
Twisting my nipples, man
How quickly do you dispatch?
We ship Monday to Friday and in most cases, the next working day.
Where do you ship from?
We have warehouse hubs in Europe, North America and Australia.
Specifications
Dimensions: 11 x 10 x 3 cm (4.3″ x 3.9″ x 1.2″)
Weight: 70 g (2.5 oz)
Usually shipped the next working day and delivered in plain packaging
12 month manufacturer's warranty on all Hot Octopuss products
By using and visiting the Hot Octopuss website and by submitting your personal data to us, you agree to us using your personal data as set out in our Privacy Policy. Hot Octopuss is committed to protecting and respecting your privacy.
Your satisfaction is our number one priority! If you didn't have a wake-the-neighbours or "Quick! Grab a mop!" level of satisfaction with your purchase, we want to fix that.