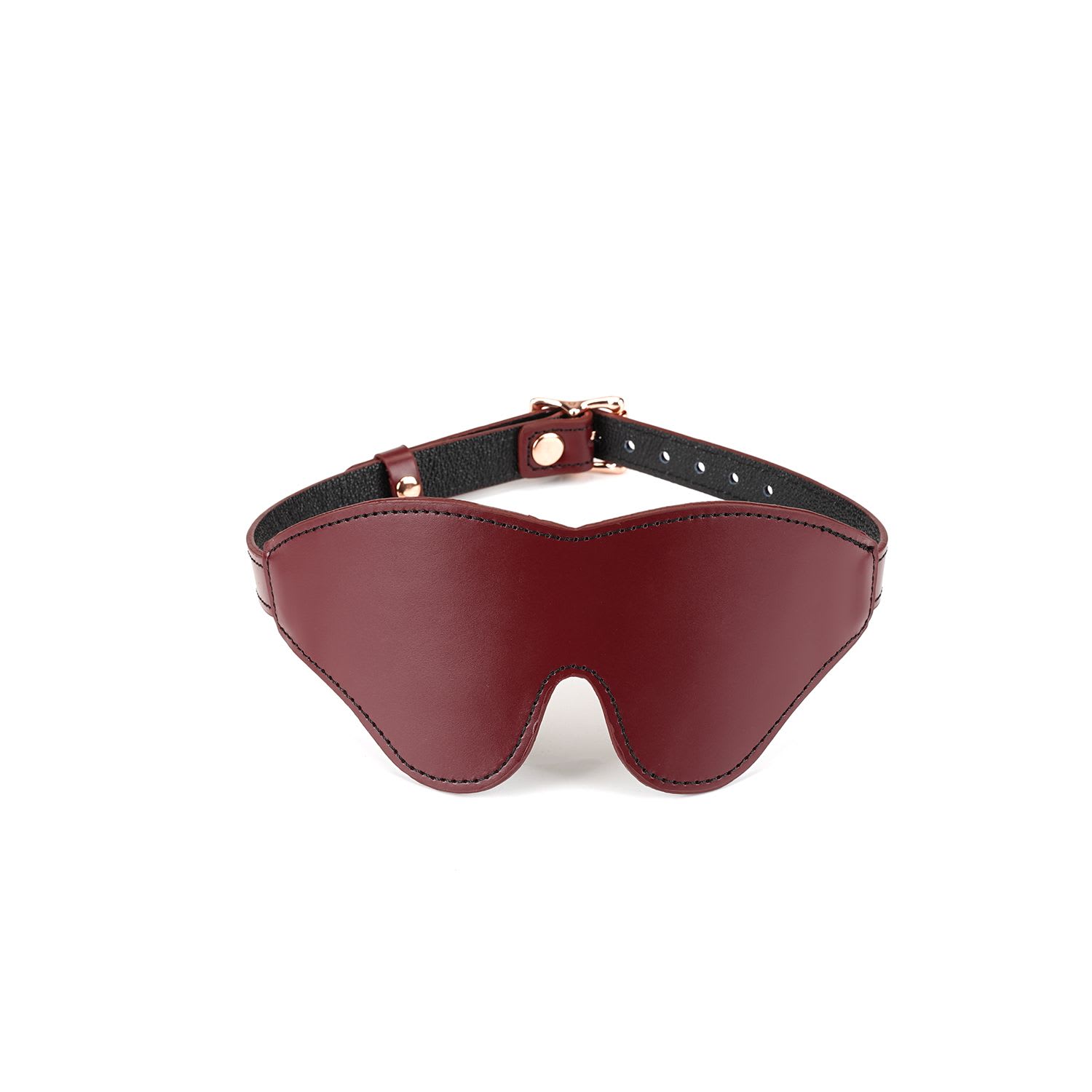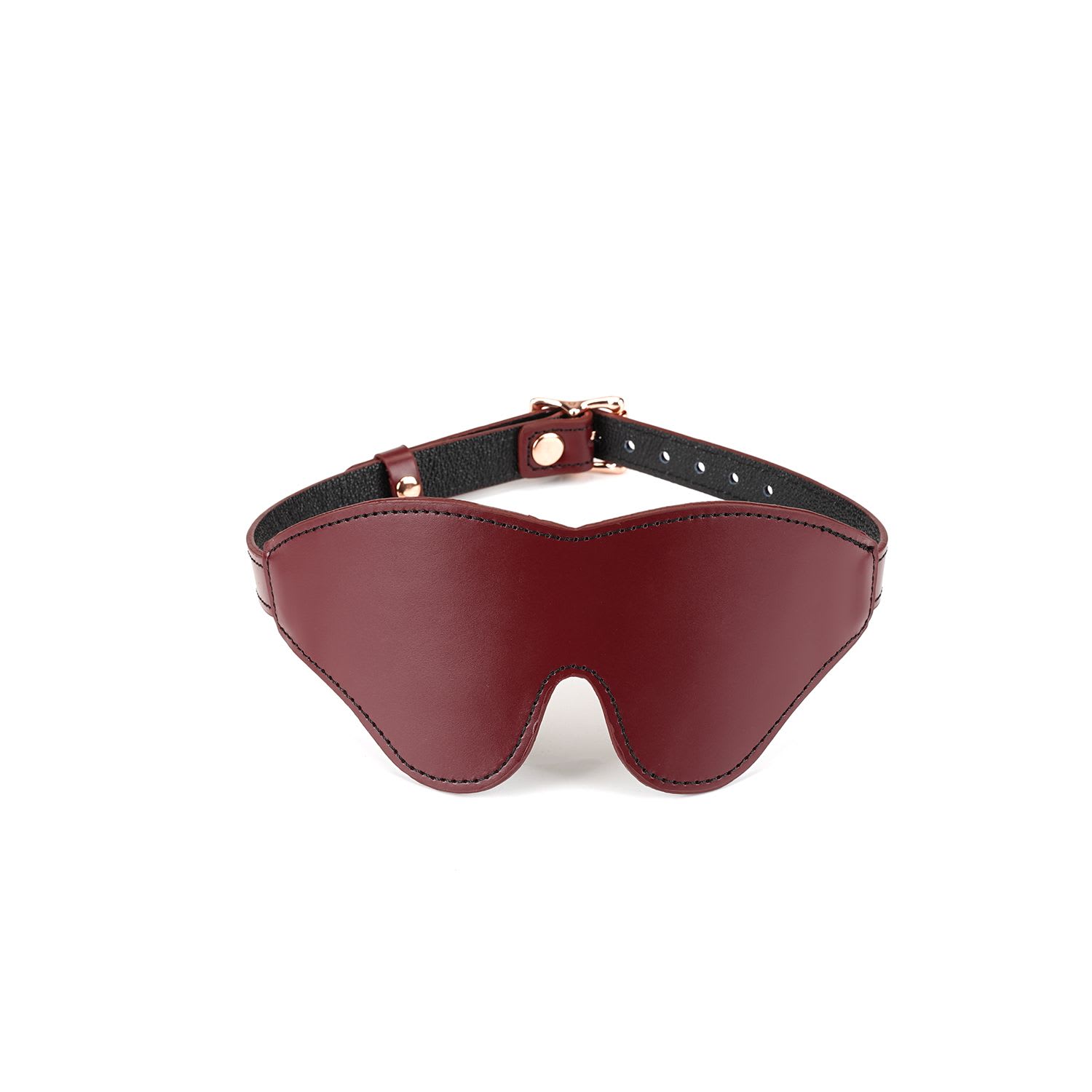 Red Wine Leather Blindfold
Because who said blindfolds have to be basic?
From the Red Wine collection, this is our thickest, most luxurious blindfold. Complete with Rose Gold buckle fastenings and thick, padded leather, shaped perfectly to block maximum light, heightening your senses, and taking your experience to a new level.
More Info
Great for couples' play
Spice up your love life
Sensory play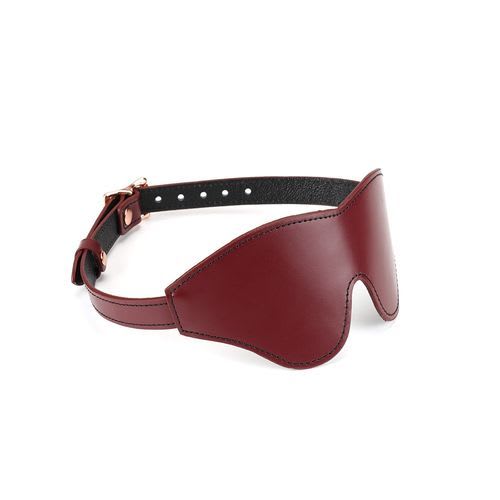 Turn ON the lights!
This blindfold is ergonomically shaped to make sure that your senses are heightened whatever the situation. So cover those peepers and let your partner do the rest.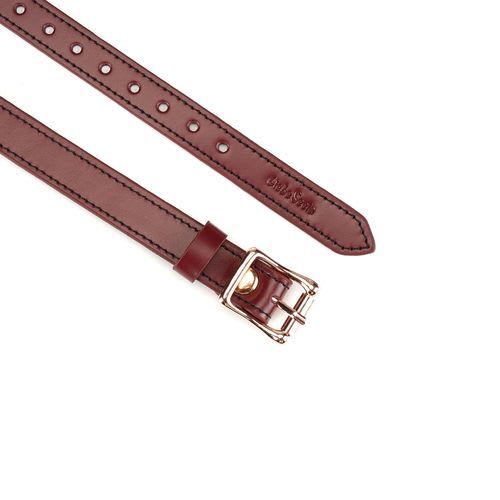 In the Detail!
Who said hardware is just for handbags? This gorgeous blindfold is adorned with Rose Gold hardware, bringing a bit of bling to your bedside table.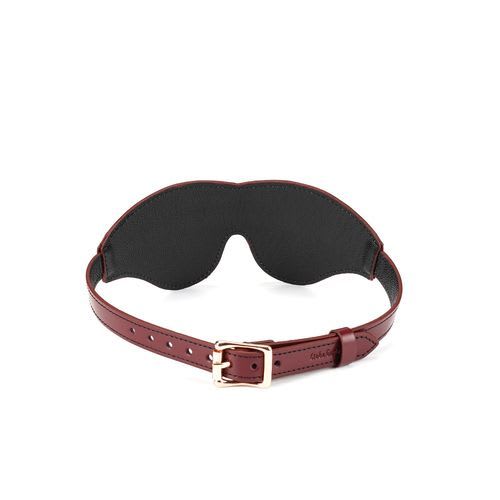 Red, Red Wine!
Part of the Red Wine Leather range, this blindfold is gorgeous solo but looks even more amazing when paired with our other items from this collection.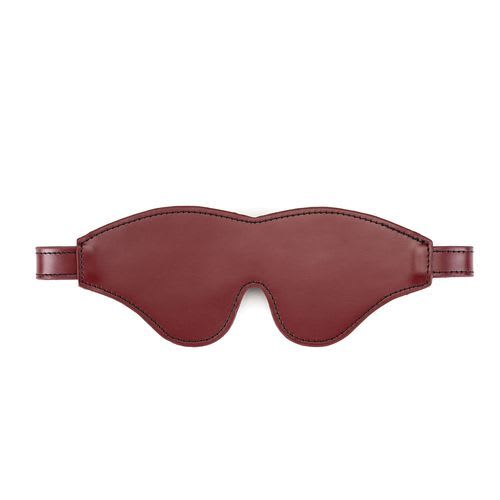 Spice it up!
This is the perfect starter for those looking to spice things up in the bedroom. Dip your toe in to the bondage scene and look amazing doing it.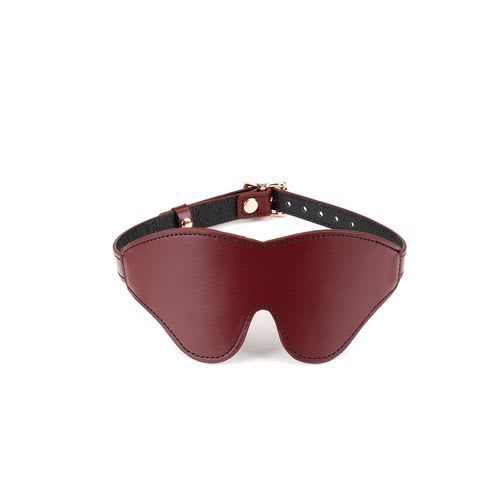 Sensory Surrender!
Luxuriate in the sumptuous embrace of genuine leather and mesmerising rose gold accents as you surrender control. With the light of sight extinguished, unleash your inner desires and discover the transformative power of surrender.
Specifications
Item No: BF-80225BG
Material: Cow Leather, Metal Cuffs
Color: Wine Red
Hardware Color: Rose Gold
Weight: 66g
Blindfold Width: 8.8cm / 3.46''
Adjustable Range: 52.5cm-64cm / 20.67-25.2''
Adjustment Holes: 8
Usually shipped the next working day and delivered in plain packaging
12 month manufacturer's warranty on all Hot Octopuss products
By using and visiting the Hot Octopuss website and by submitting your personal data to us, you agree to us using your personal data as set out in our Privacy Policy. Hot Octopuss is committed to protecting and respecting your privacy.
Your satisfaction is our number one priority! If you didn't have a wake-the-neighbours or "Quick! Grab a mop!" level of satisfaction with your purchase, we want to fix that.