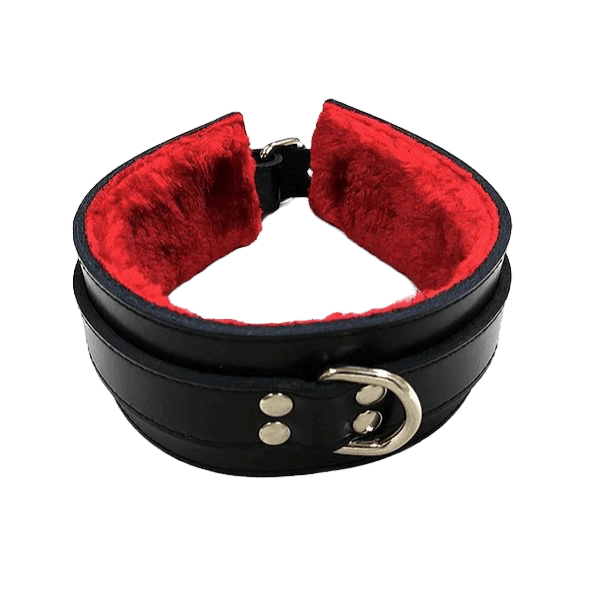 Leather Fur Collar
A Perfect treat for the kitten in your life!
The fur lining feels divine against the skin. Put the D-Ring on the front to work with bondage, on-leash walking, or a little bell for naughty kitties. An adjustable steel buckle makes this collar a perfect fit for most necks.
More Info
Made in the UK

Genuine Leather

Removable D-Ring
How quickly do you dispatch?
We ship Monday to Friday and in most cases, the next working day.
Where do you ship from?
We have warehouse hubs in Europe, North America and Australia.
Usually shipped the next working day and delivered in plain packaging
12 month manufacturer's warranty on all Hot Octopuss products
By using and visiting the Hot Octopuss website and by submitting your personal data to us, you agree to us using your personal data as set out in our Privacy Policy. Hot Octopuss is committed to protecting and respecting your privacy.
Your satisfaction is our number one priority! If you didn't have a wake-the-neighbours or "Quick! Grab a mop!" level of satisfaction with your purchase, we want to fix that.