BOTTOMS UP!
30 August 2023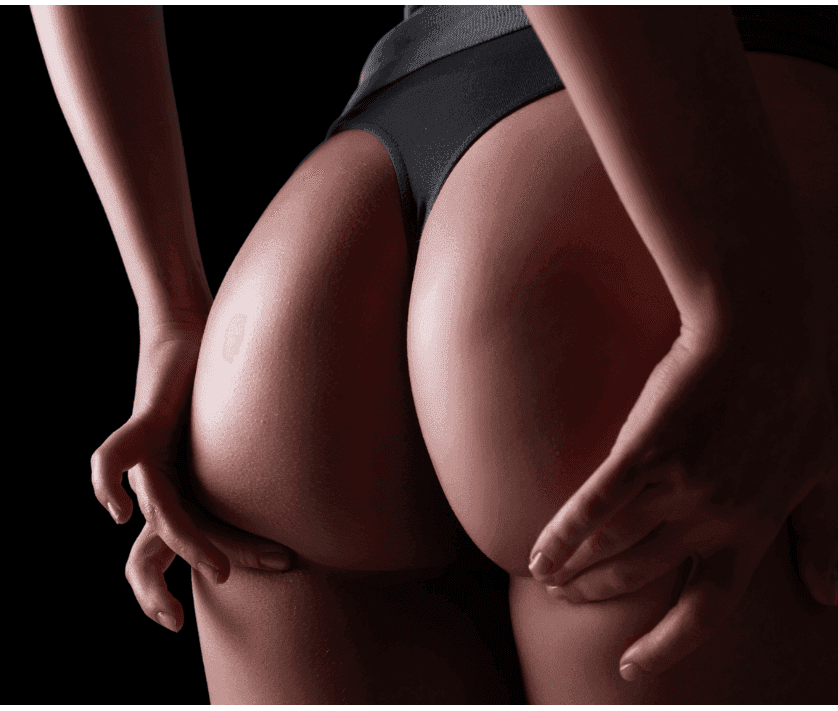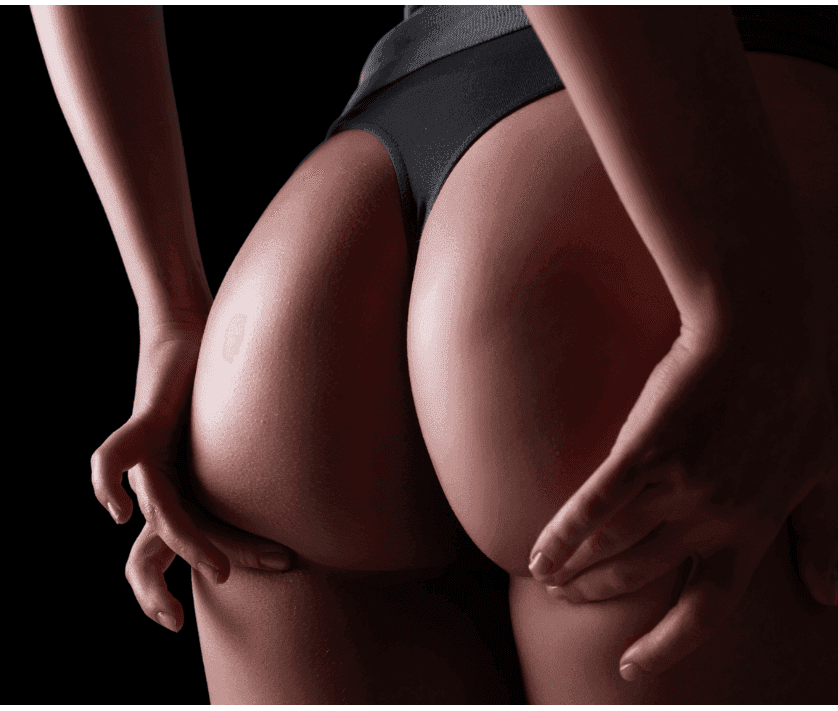 Anal sex is a playground filled with pleasure for every body. For tops, it can be a deliciously tight experience, and for bottoms with either vulvas or prostates, equally satisfying and full-body orgasmic - as long as you're not shy with the lube, of course! And of course, there's the element of sexual taboo and power games at play, which can be a very fun avenue to explore when your partner is on the same page.
If you're a cis het man who's never bottomed before, it can be an amazing way to increase your empathy for your partner, and the vulnerabilities and physical pleasure that come from being penetrated. Plus, if you're yet to discover your prostate (or already love it, and want to push things further), you're in for a world of fun.
So without further butt talk, here are some of our favourite anal positions!

For prostate owners
If you like to keep it simple
A classic for a reason, doggy style is perfect for bottoms, giving both a lot of mobility and a lot of stability, so you have the freedom to move your body to get to the angles that make you moan. And if you don't want to do much work, you can just let your partner set the pace.
If you want to keep control
Cowboy facing your partner is a very versatile position for anal. Not only can you communicate with your partner intimately, but the bottom on top has a degree of control that means they're equally able to increase or decrease tempo, speed and depth. It's great for bottoms who love being penetrated, but don't want to have to keep instructing their partner.
If you love it super deep
If deep stimulation is your prostate's orgasm trigger, then face down doggy is your new best friend. Place a pillow under your hips for the best angle, and lie back (emotionally - but front irl) and enjoy the deepest thrusting of your life. For tops, keep yourself propped up on your elbows, go slow at first and as always, lube it up.

For vulva owners
If you're a tentative first timer
Try spooning or tucked missionary. Spooning is loving and gives your partner a chance to stimulate with your vulva and more with their hands, while tucked missionary opens you up for easy entry, but keeps you face to face with your partner, so you can communicate what you like, or don't.
If you're looking for new sensations
And we're back to doggy style, because it really is that versatile! For vulva owners, the G Spot and the A spot are so close, it's possible to stimulate the whole clitoris from the inside with deep penetration. Doggy is great for deep thrusting, because it's stable for the receiver, so the giver can try various angles (we think 45 degrees is perfect here - towards the belly button) until they hit the spot.
If you're exploring power play
If you're a consensual submissive who wants to take it a little further, anal is a great way to explore that dynamic. Being penetrated from behind, while bent over a table or high bed, can really push your boundaries, while also feeling really good (lube, lube, lube!). Try your hands tied behind you with your face down to feel totally helpless and subservient.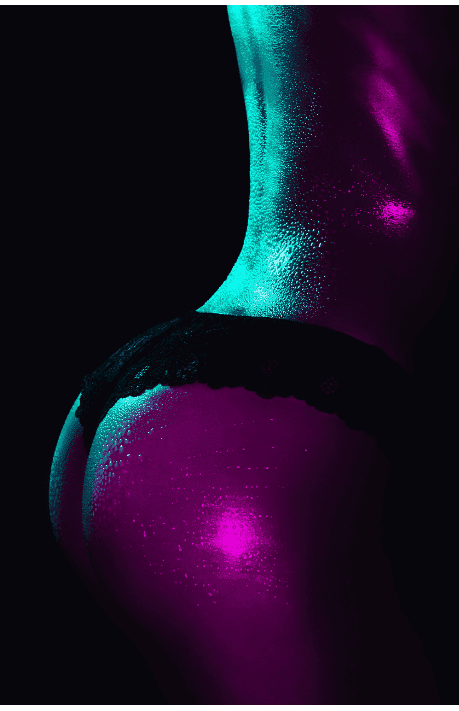 Getting started
Into anal? Up your game with our PleX with Flex - our best selling remote control, customizable butt plug with vibrations so strong they'll blow your mind (and more). And don't forget the lube! We love YES Organic Lube - it's water based and feels incredibly natural.