Terms & Conditions
Conditions of sale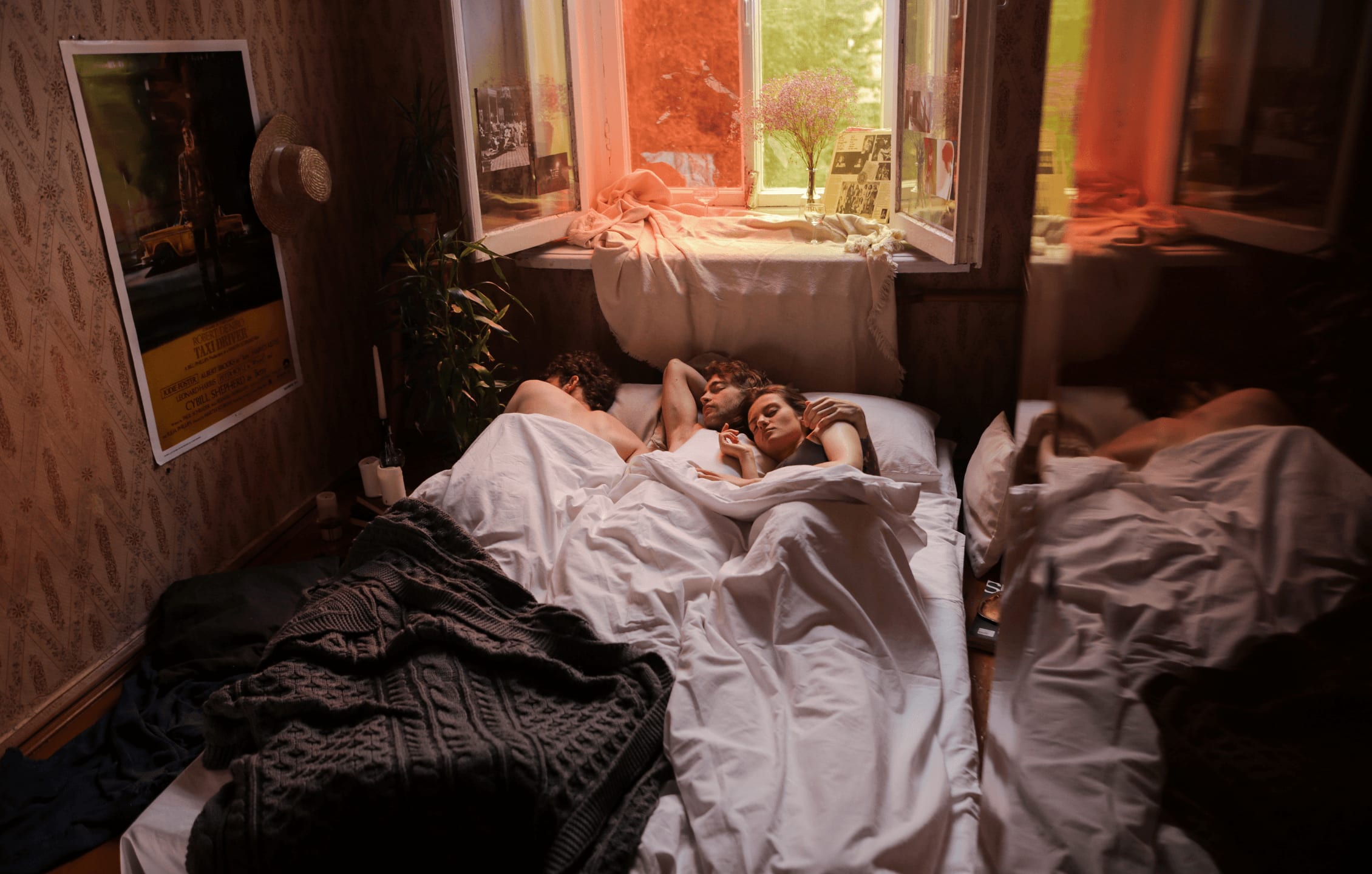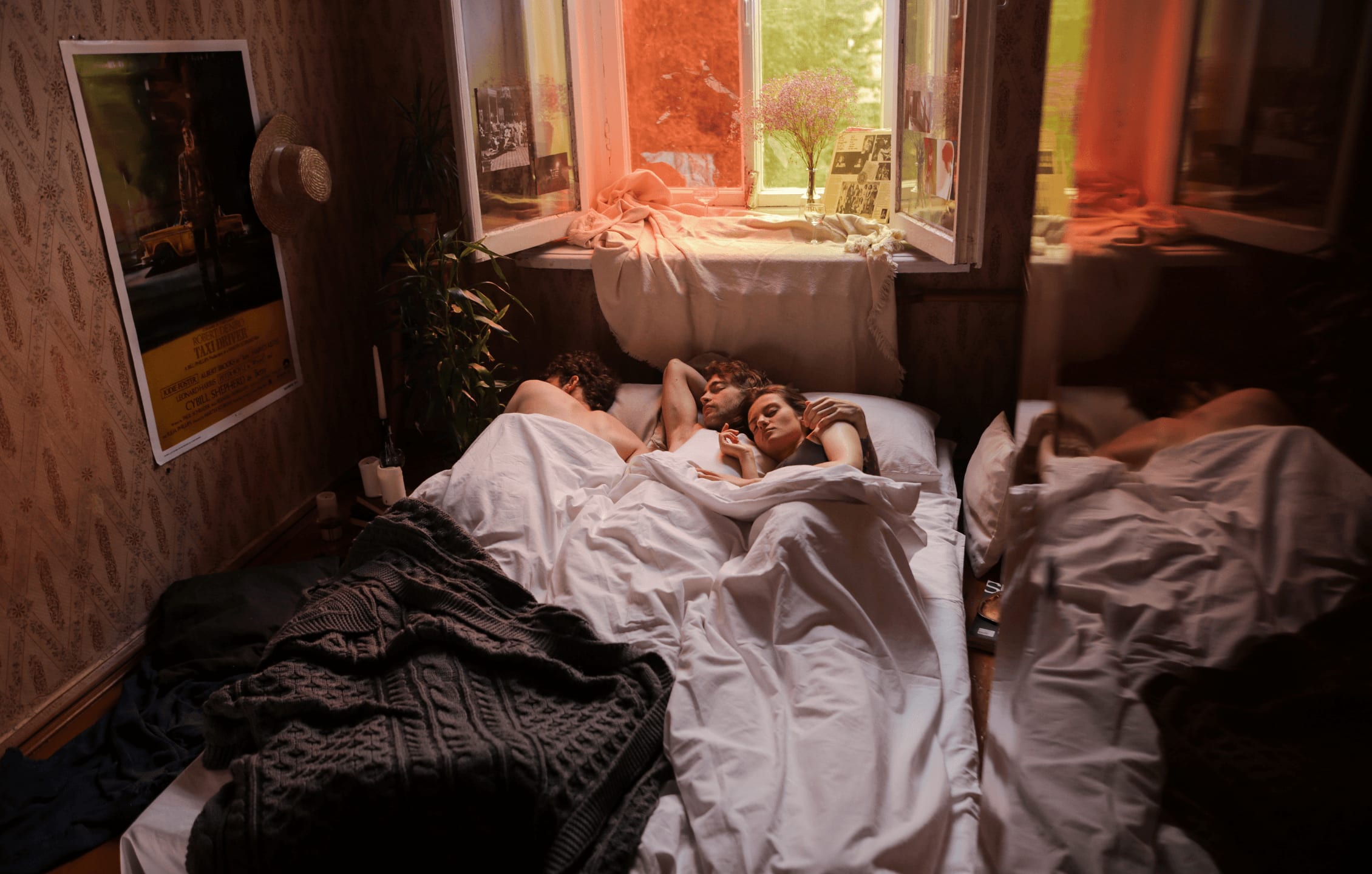 Terms & Conditions
We operate the Hot Octopuss website. We are Hot Octopuss Limited, a company registered in England and Wales under company number 7556613 and with our registered office and main trading address at Larch House, Parklands Business Park, Denmead, PO7 6XP, United Kingdom. Our VAT number is GB137 8380 89.
This page (together with our Privacy Policy, Returns Policy and Delivery Policy) tells you information about us and the legal terms and conditions on which we sell any of the products listed on our website to you.
These terms will apply to any contract between us for the sale of products to you. Please read these terms carefully and make sure that you understand them, before ordering any products from our site. Please note that by placing an order you agree to these terms.
We amend these terms from time to time. Every time you wish to order products, please check these terms to ensure you understand the terms which will apply at that time.
Age of Consent
By placing an order at Hot Octopuss, you declare that you are of the appropriate legal age to purchase the items. If we discover that you are not legally entitled to order certain goods, we will not be obliged to complete the order.
U.S.C. 2257 Compliance Notice
All models, actors, actresses and other persons that appear in any visual depiction of actual sexual conduct appearing or otherwise contained in Hotoctopuss.com (the "website") were over the age of eighteen years at the time of the creation of such depictions. All other visual depictions displayed on this website are exempt from the provision of 18 U.S.C. §2257 and 28 C.F.R. 75 because any of said visual depictions which appear to be of sexually explicit conduct is merely simulated.
With respect to all visual depictions displayed on this website, whether of actual sexual conduct, simulated sexual content or otherwise, all persons in said visual depictions were at least 18 years of age when said visual depictions were created. Hotoctopuss.com is not the primary producer (as that term is defined in 18 USC §2257 and 28 C.F.R. 75 or subsequent case law defining such) of all of the visual content contained in the Website. The original records required pursuant to 18 U.S.C. §2257 and 28 C.F.R. 75 for the materials contained in this website are kept by the Custodian of Records for each of the primary producers.
Contract Formation
All orders made by you through the Hot Octopuss website are subject to acceptance and availability. We may choose not to accept your order for any reason.
Prices of products are correct at the time of entering information, however, we reserve the right to change prices without prior notice (although we will inform you if any such price change affects your order).
For the avoidance of doubt, no contract will exist between you and Hot Octopuss Ltd for the sale by Hot Octopuss Ltd to you of any product unless and until Hot Octopuss Ltd sends you an e-mail confirming that it has dispatched your product.
Cancellation
To cancel a contract in accordance with your legal right to do so, you just need to let us know that you have decided to cancel and this needs to be done before the product has been dispatched. Please see our Returns Policy for more information.
Data Protection
Hot Octopuss Ltd is compliant with the Data Protection Act. We only use your personal information in accordance with our Privacy Policy. We will not pass on your details to any third party without your prior consent.
Copyright
Any material found within the pages of Hot Octopuss, including text or images may not be copied, reproduced, republished, downloaded, posted, broadcast or transmitted in any way except for your own personal non-commercial use. You hereby agree not to adapt, alter or create any derivative work from any of the material contained in this site. In addition, the material cannot be used for any other purpose other than for your own personal and non-commercial use.
Disclaimer
Hot Octopuss Ltd provides the Hot Octopuss website 'as is' and does not warrant that the functions contained in the material contained in this site will be uninterrupted or error free, that defects will be corrected, or that this site or the server that makes it available are free of viruses or bugs or represents the full functionality, accuracy, reliability of the materials.
In addition, Hot Octopuss Ltd makes no (and disclaims all) representations or warranties of any kind, express of implied, with respect to the Hot Octopuss website or the information or content included in this site.
This does not affect your statutory rights in relation to the goods and their fitness for purpose and satisfactory quality.
Use of Hot Octopuss
In connection with the use of the Hot Octopuss website (including any orders of products), in no event will Hot Octopuss Ltd be liable:
for losses that were not foreseeable to both parties when the contract was made
for losses that were not caused by any breach on the part of the supplier
for business losses and/or losses to non consumers
We do not in any way exclude or limit our liability for:
(a) death or personal injury caused by our negligence;
(b) fraud or fraudulent misrepresentation;
(c) any breach of the terms implied by section 12 of the Sale of Goods Act 1979 (title and quiet possession);
(d) any breach of the terms implied by section 13 to 15 of the Sale of Goods Act 1979 (description, satisfactory quality, fitness for purpose and samples; and
defective products under the Consumer Protection Act 1987;
You agree to use this site only for lawful purposes, and in a manner which does not infringe the rights of, or restrict or inhibit the use and enjoyment of this site by any third party, such restriction or inhibition includes, without limitation, conduct which is unlawful, or which may harass or cause distress or inconvenience to any person and the transmission of obscene or offensive content or disruption of normal flow of dialogue within this site.
Submitting reviews, forum messages and photographs to Hot Octopuss
When you submit a product review, forum message or photograph ("the Content") to Hot Octopuss you assign us irrevocable non-exclusive royalty-free worldwide rights to publish the Content in any medium. You waive your right to be identified as the author of the work.
External websites
Hot Octopuss Ltd is not responsible for the content of external websites linked from Hot Octopuss.
Jurisdiction
These Terms and Conditions are governed by the laws of England and Wales.
Hot Octopuss Ltd reserves the right to amend these terms and conditions from time to time.
Events outside our control
We will not be liable or responsible for any failure to perform, or delay in performance of, any of our obligations under a contract that is caused by an Event Outside Our Control (which means any act or event beyond our reasonable control).
If an Event Outside Our Control takes place that affects the performance of our obligations under a contract:
(a) we will contact you as soon as reasonably possible to notify you; and
(b) our obligations under a contract will be suspended and the time for performance of our obligations will be extended for the duration of the Event Outside Our Control. Where the Event Outside Our Control affects our delivery of products to you, we will arrange a new delivery date with you after the Event Outside Our Control is over.
You may cancel a contract affected by an Event Outside Our Control. To cancel please contact us. If you opt to cancel, you will have to return (at our cost) any relevant products you have already received and we will refund the price you have paid, including any delivery charges.
Additional terms
We may transfer our rights and obligations under a contract to another organisation, but this will not affect your rights or our obligations under these terms.
You may only transfer your rights or your obligations under these terms to another person if we agree in writing.
This contract is between you and us. No other person shall have any rights to enforce any of its terms.
Each of the paragraphs of these terms operates separately. If any court or relevant authority decides that any of them are unlawful or unenforceable, the remaining paragraphs will remain in full force and effect.
If we fail to insist that you perform any of your obligations under these terms, or if we do not enforce our rights against you, or if we delay in doing so, that will not mean that we have waived our rights against you and will not mean that you do not have to comply with those obligations. If we do waive a default by you, we will only do so in writing, and that will not mean that we will automatically waive any later default by you.