Sexual Satisfaction Guarantee
Get The Most Bang For Your Buck
Your satisfaction is our number one priority! If you purchase from us and you don't get the kind pleasure from your new toy that we know our products can give, we want to fix that. Before you do anything else, consult our Troubleshooting section below, our downloadable manuals, or our customer support team to see if your issue can be easily remedied at home. Chances are, it can!
Our warranty will cover you of there is a fault with your toy, and our sexual satisfaction policy will cover you if you don't get the results you deserve!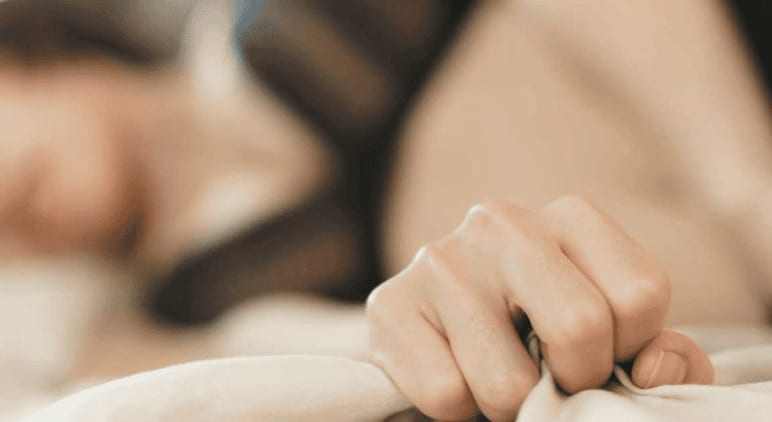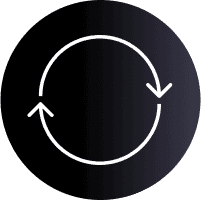 Exchanges
WE BELIEVE IN PLEASURE FOR EVERY BODY.
Not every toy is going to work for every person's anatomy. If your purchase seems to be incompatible, please allow us to make an alternative suggestion. We will be happy to exchange* your toy for another.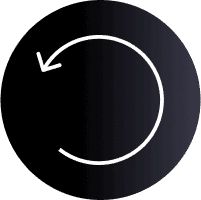 Returns
Yes indeed, the rumours are true: it's our policy to exchange your purchase if you can't get the sexual satisfaction that we know our products can give! In order to initiate a return, please click here to contact customer support within 45 days of receiving your sex tech product or 14 days of receiving your BDSM or Disability toys. This will open a case with our customer service team, and they will support you having the best experience possible with your purchase.
You didn't purchase just any old sex toy. These are advanced tools – it's normal to have questions!
You are, after all, attempting to use technology on your genitals. And we're more than happy to help you crack that nut.
Charging issues
Some of our products use a magnetic charging cable which should work like this:
Red LED for charging

Green LED for charged

No LED when the toy is not attached
This video clip might help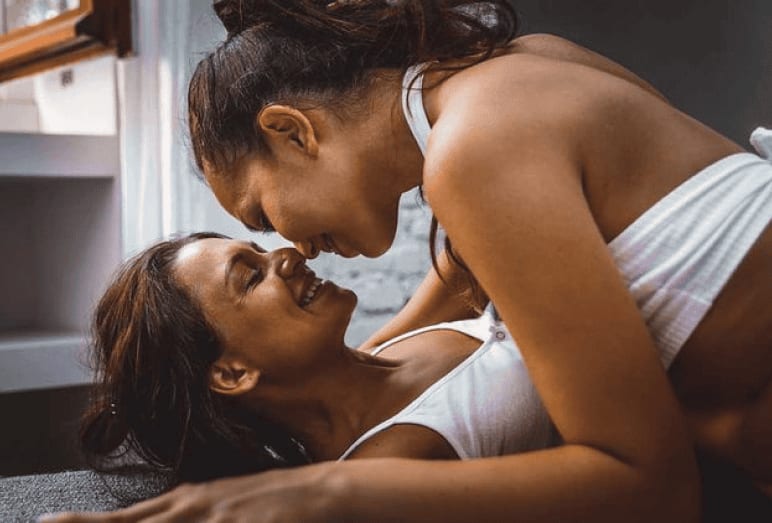 Fit for ATOM PLUS and ATOM PLUS LUX
Wondering how to get the dang thing on? The key with ATOM PLUS is to pre-stretch the material. Using both hands, white-knuckle grip that guy and PULL in opposing directions. Once you're good and sweaty (or you've accidentally shot it across the room), inspect the inner diameter. Does it look any bigger? If not, keep stretching!
For questions on how to slide your genitals into ATOM PLUS, check out this handy diagram. Remember, you must be soft in order to get all the bits through.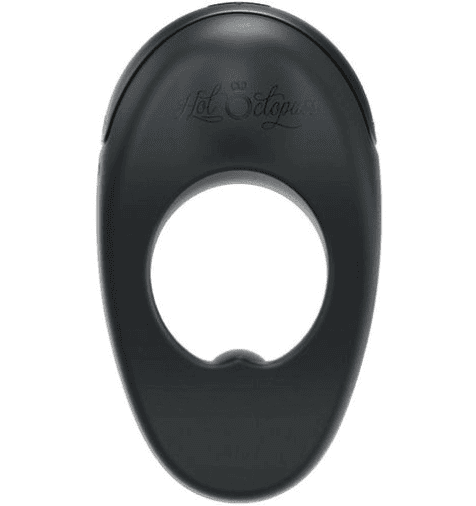 Fit for JETT
JETT must be applied while the penis is flaccid. This is one of the rare times when we'll advise against using lube. Once JETT is on securely, go about your business, becoming as hard as you like. When playtime is over, wait for the penis to become soft before attempting to remove JETT.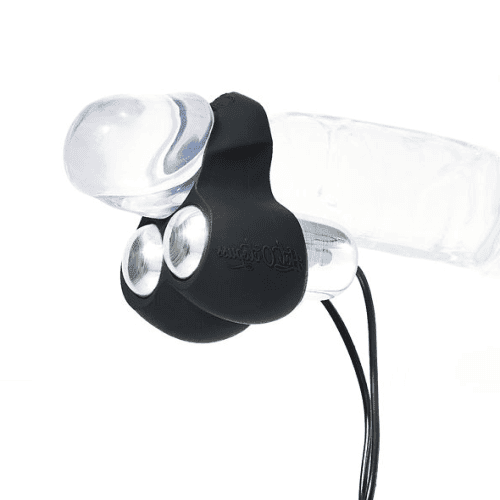 No orgasms with ATOM, help!
Wondering how to get the dang thing on? The key with ATOM This is normal. Unlike JETT, ATOM is not designed to provide hands-free orgasms. If a hands-free orgasm is your goal, the most appropriate option is PULSE or JETT, both of which have motors positioned to stimulate the frenulum.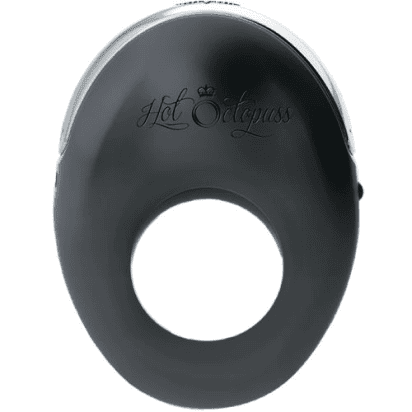 Hands-free use of PULSE
If you are upright, PULSE will likely struggle to stay on. However, if you are lying on your back the weight of PULSE will help keep it in place.
Our many happy customers recommend the following tips for using PULSE hands-free:
Using a partner's body to hold it in place Fastening it with a belt/rope/strap Securing it under the waistband of your underwear Wearing it under your clothes (laundry bill not covered by HO) Squeezing your thighs to grip it in place Customers with above or below-average girth may have to work harder to keep PULSE in just the right spot. PULSE might not be a suitable toy for folks with girth below 10.5 cm/ 4" or above 15 cm/5½", as well as penises that have a great deal of curve.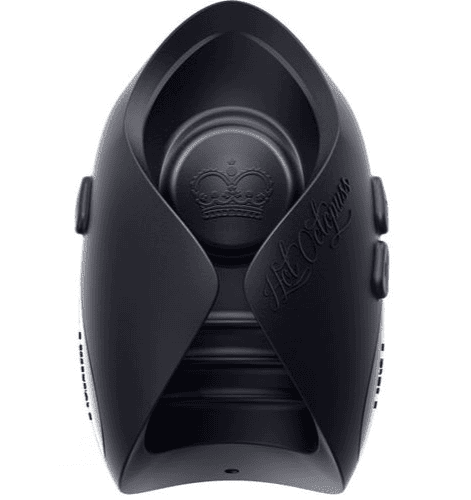 These policies cover items bought from Hot Octopuss directly.
*Any exchanges are available once a case is raised with the customer service team and subject to the original Hot Octopuss item being returned. Final decisions are completely at the discretion of our customer service specialists.
If upon receipt of your delivery you find that the box has been damaged, opened, or its contents are missing, please ensure that you take a photograph of the damaged packaging and contact our customer support specialists. If you are at home during the delivery write "Damaged/Opened/Missing content" and refuse the package when delivered by DHL/USPS.