Hot Octopuss Warranty
General questions you might have about Hot Octopuss and our products – covered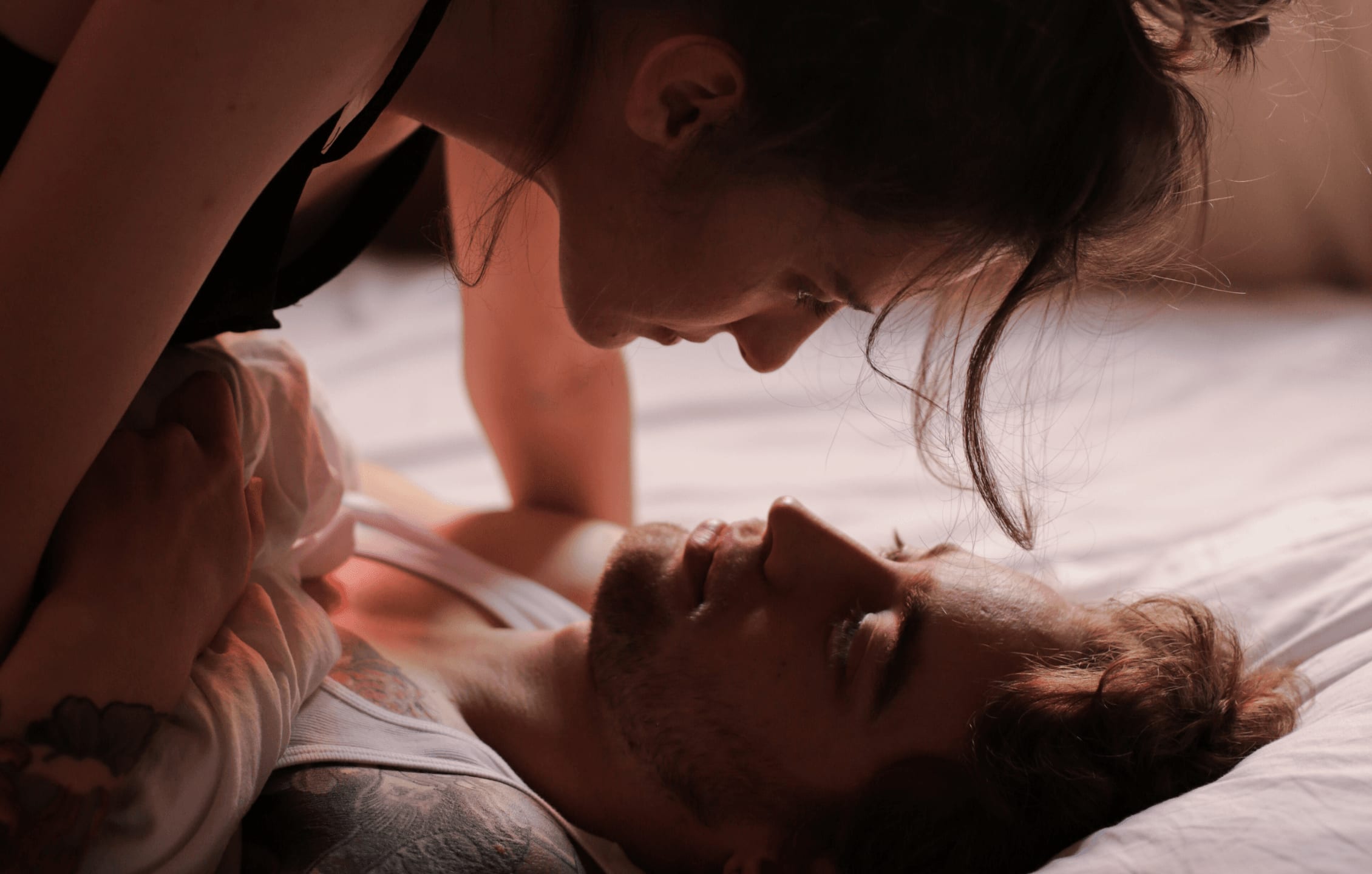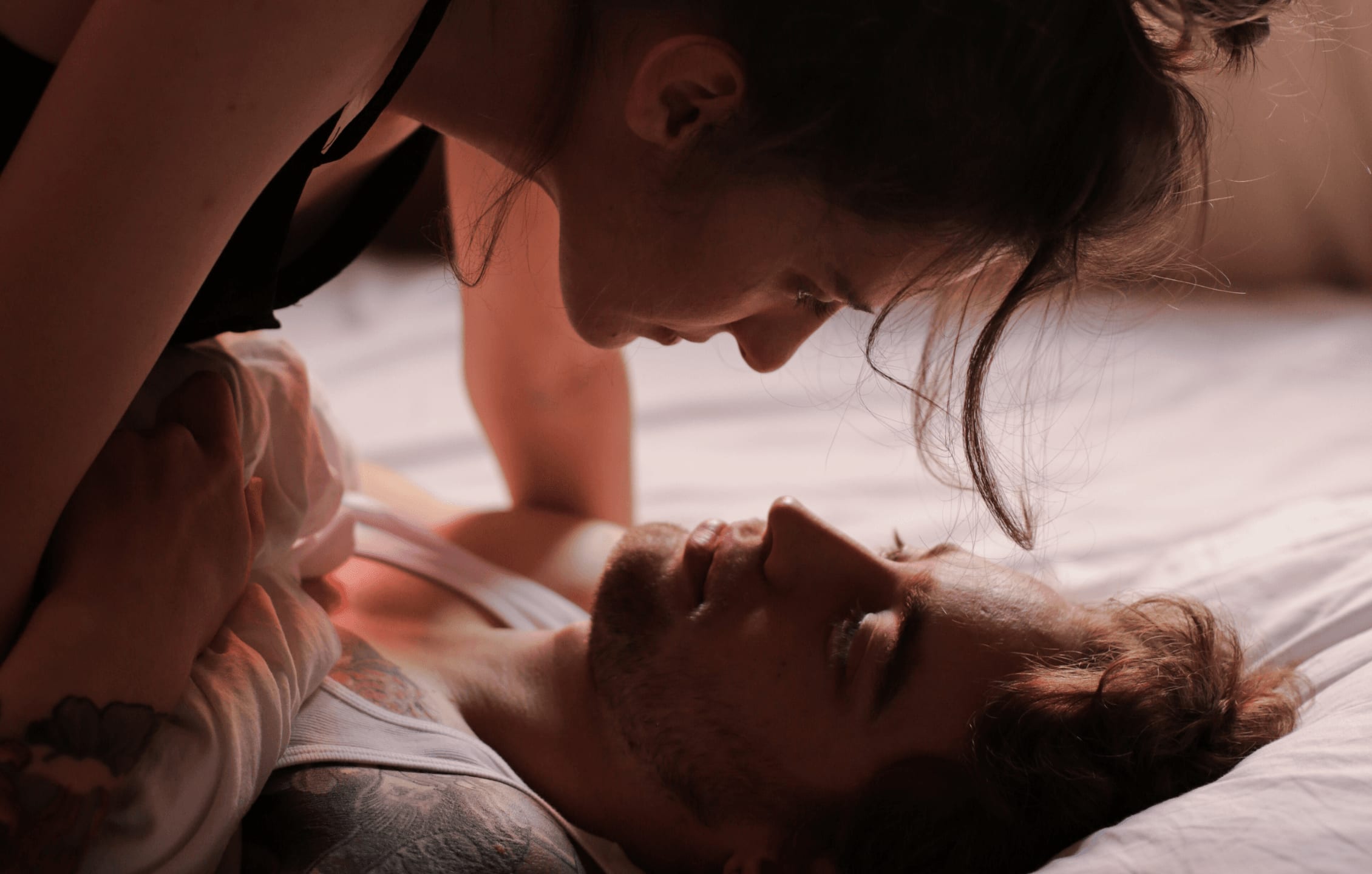 Don't worry if you have any problems with your Hot Octopuss purchase - our products come with a standard one-year manufacturer's warranty against defects in the workmanship of the product.
Here's how it works:
If your toy is not working how you think it should, email us at customer.support@hotoctopuss.com. We will run through some troubleshooting to see what is wrong and to see if we can fix your problem without out you needing to return it. If it isn't a simple fix we can do online, we recommend you first try and contact the retailer who you bought it from, as this is frequently faster than us sending you a new item. Otherwise we will exchange your faulty item for a working replacement of the same model.
Here are some T&Cs:
▪ A proof of purchase (an itemised dated receipt) is essential for warranty service.
▪ Only items sold by authorised Hot Octopuss retailers will be covered under warranty, items bought from eBay or Amazon or similar marketplace style sales sites are not covered. We recommend contacting the third party for a replacement as it can save you a lot of time!
▪ Warranty claims are for exchanges only, not refunds.
▪ Items returned MUST be accompanied by an Hot Octopuss RA form. Items returned without RA documentation from Hot Octopuss customer support will be disposed of and no claim will be processed.
So, in order to make a warranty claim, or if you have any questions at all about warranty, please contact us at customer.support@hotoctopuss.com. If you need to return your faulty item, we will provide you with a Return Authorization number (RA) and a return address. Once the product has been received we will assess it and if deemed faulty a replacement will be sent out the next working day. Customer service enquiries will be dealt with within 24 hours.
It is a term and condition of a reader accessing and reading the Hot Octopuss website ("Hot Octopuss"), which is the trading name for Hot Octopuss Limited, Hot Octopuss Group Limited provides the material published on Hot Octopuss on the basis that it disclaims all warranties in respect of the same whether express or implied. Your statutory rights as a consumer are not affected.
Our full terms & conditions of the Hot Octopuss website can be found here.
How can I make a warranty claim?
I bought my toy from a local store, do I still have a warranty?
As long as you have a proof of purchase, and the item is a genuine Hot Octopuss product, yes, you do! Contact us and we will try and work out what the problem is, but we always reccomend trying the place where you bought it for a replacement as it can be a lot quicker than waiting for one in the mail from us.
Can I get a refund because my toy is faulty?
Faulty items will be exchanged for a working item, refunds are not available.
Does the warranty cover me if my purchase doesn't get me off?
No, but our Sexual Satisfaction Guarantee does!