#BLACKFRIDAY
Welcome to the Pleasure Palace! Get up to 50% OFF our Star Sex Tech
It's finally here! It's Black Friday! And this year we are offering up to 50% OFF our Star Sex Tech, but hurry, these deals won't last long.
Countdown to black friday
Pulse Solo Interactive
Want to feel what you see? Pulse Solo Interactive is the toy for you! Sync with your phone, partner toys or your favourite videos for a fully immersive, hands-free experience.
Why we love it;
Sync with your favourite porn videos and feel what you see
Feel something you've never felt with Pulse Plate Technology™
Completely waterproof so that you can enjoy underwater fun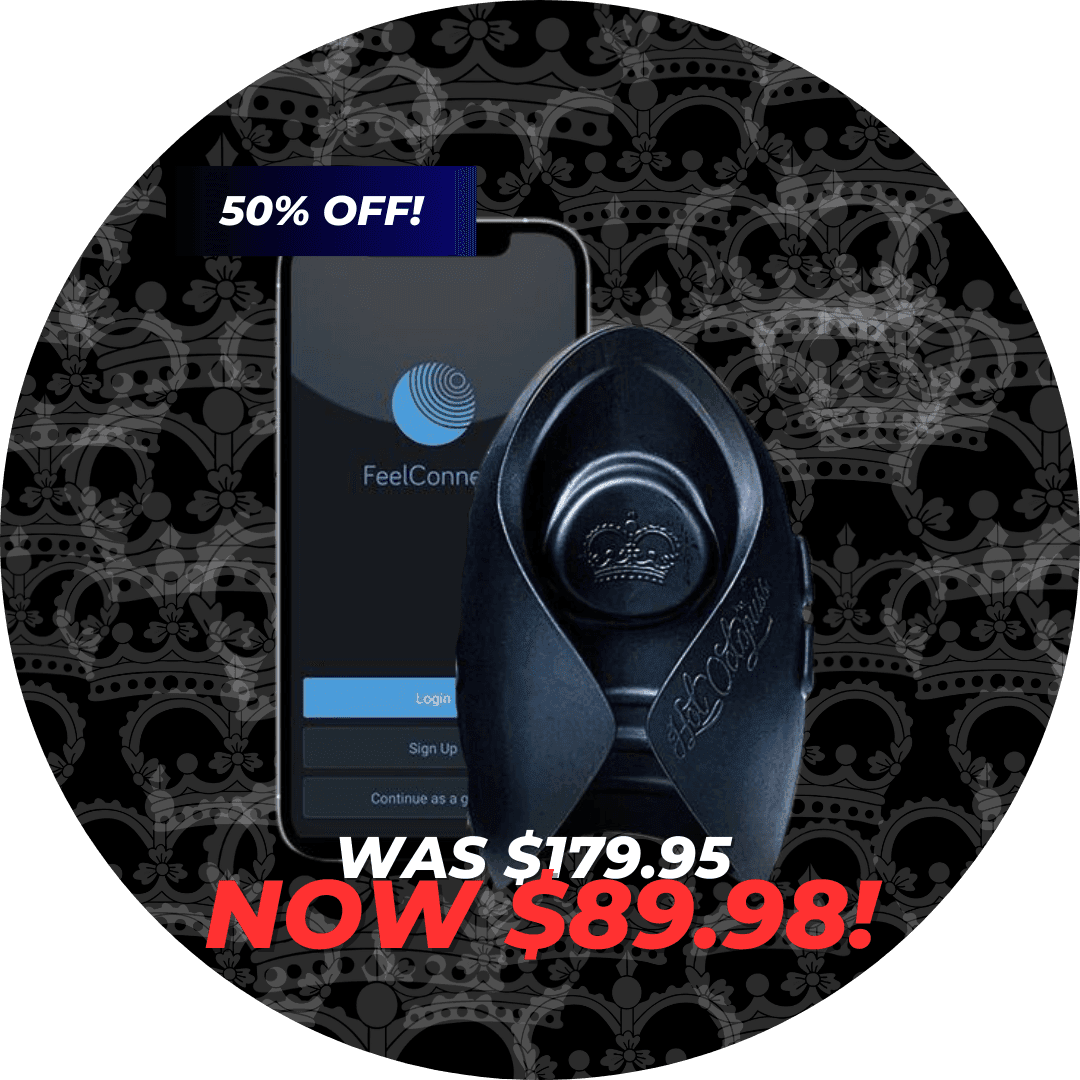 Pulse Solo Lux
Turn it up to Turbo with our Lux edition of Pulse Solo. Love Pulse Plate Technology™? Feel the power of our Turbo button and turn your O up to 11.
Why we love it;
Turbo mode will make your O's even more intense
Has a handy remote to make your hands-free experience even easier
Feel something new! Pulse sends deep oscillations to the frenulum that'll leave you begging for more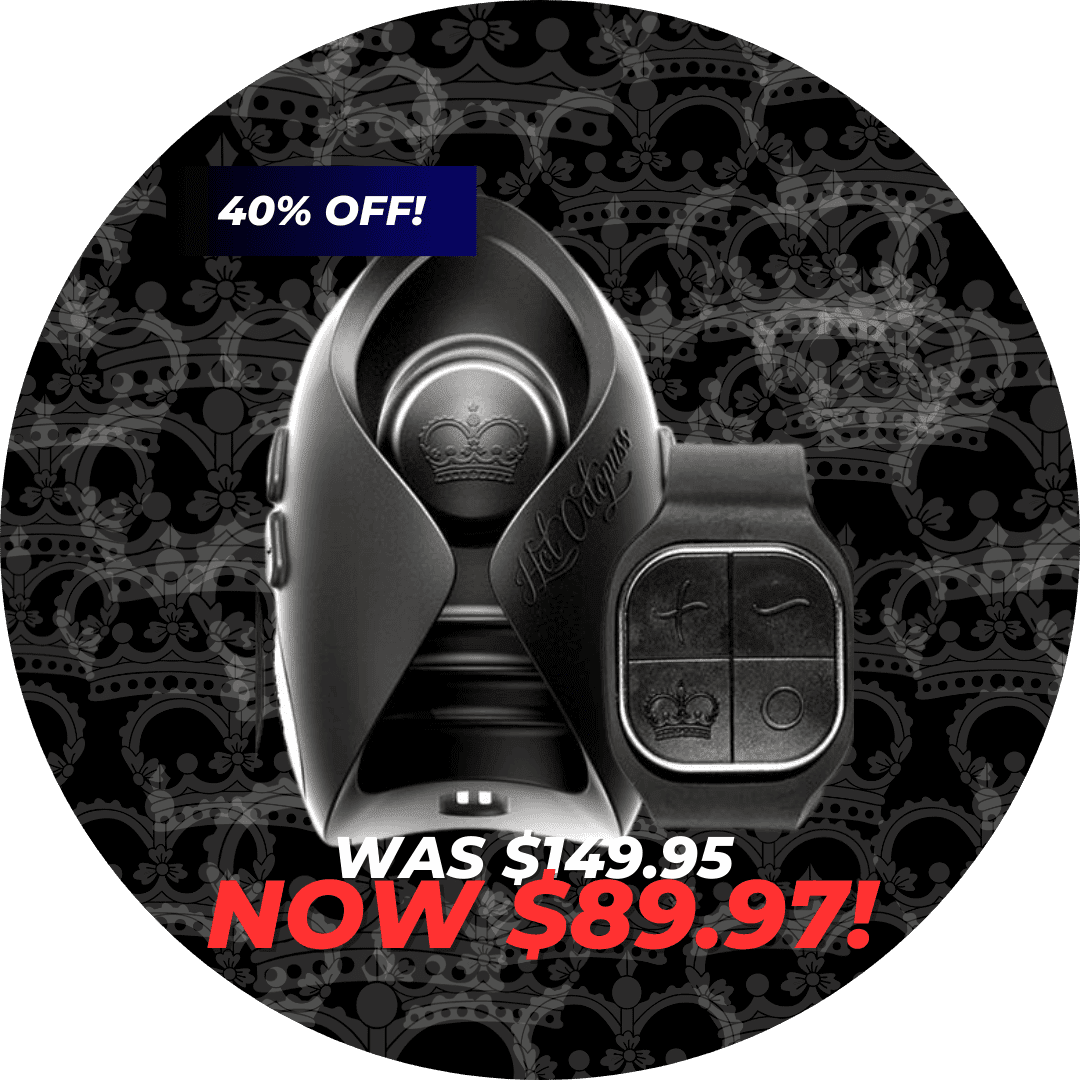 Gives me what I beg for
The product is the best of its type -- ever. The construction is good and the fit is great, especially if you're not very hung. The vibration is intense and it gives me what I beg for: complete surrender. 5 stars ⭐️⭐️⭐️⭐️⭐️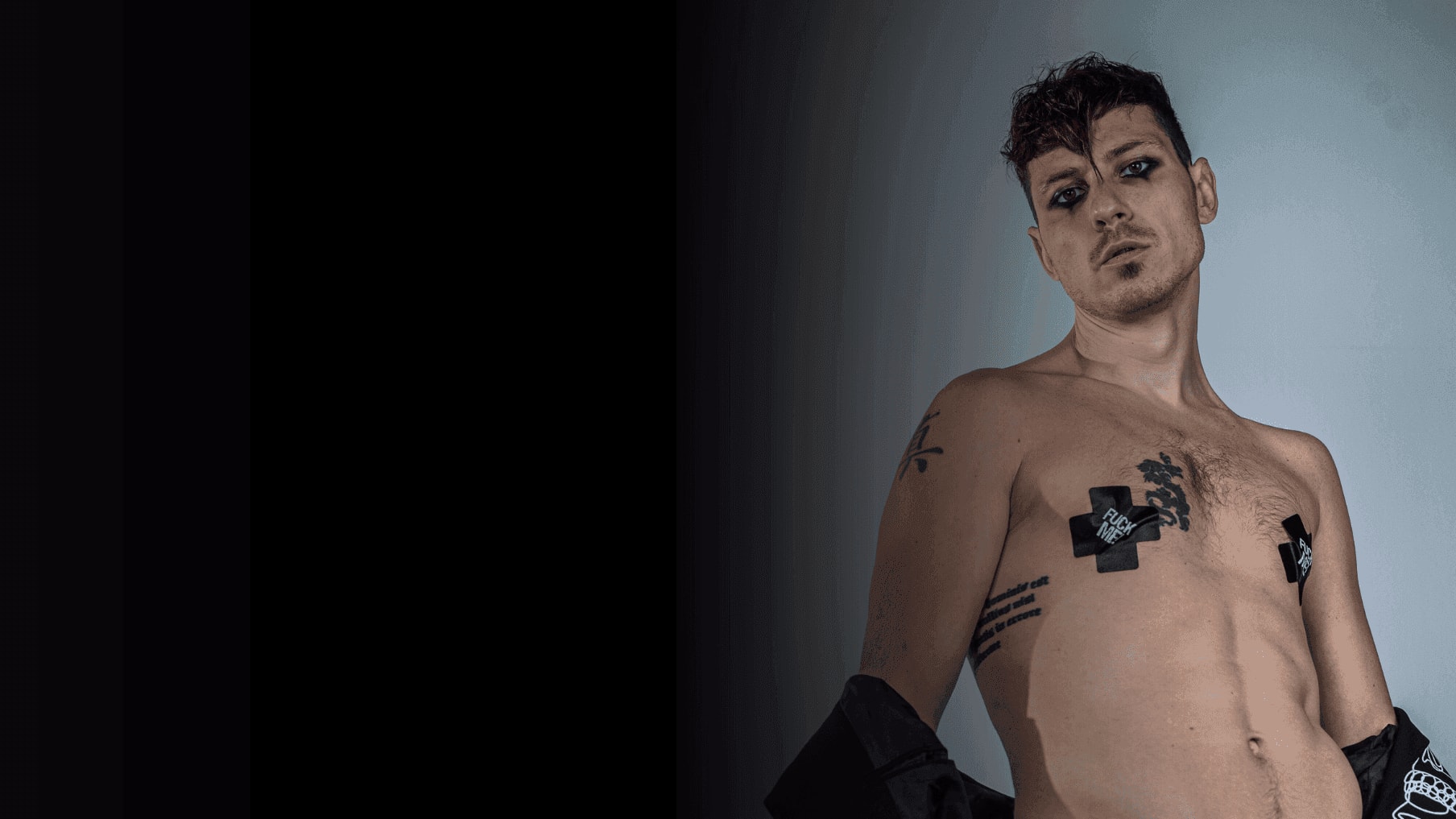 Best G spot vibrator we have tried
Great company …have purchased other products from them and they are great to work with . Looking forward to doing more business with them. Our favorite toy! 5 stars ⭐️⭐️⭐️⭐️⭐️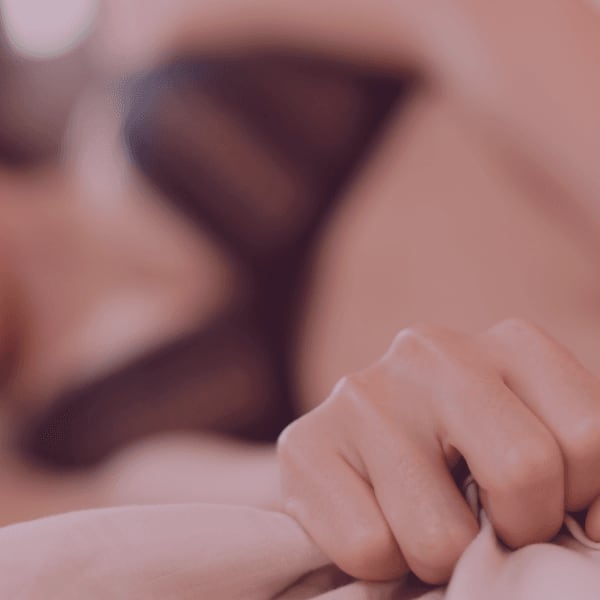 The Jett & Customer Service - Both A Masterclass
The Jett is one of the most underrated offering in the brilliant lineup. But just as consistently outperforming was customer service. 5 stars ⭐️⭐️⭐️⭐️⭐️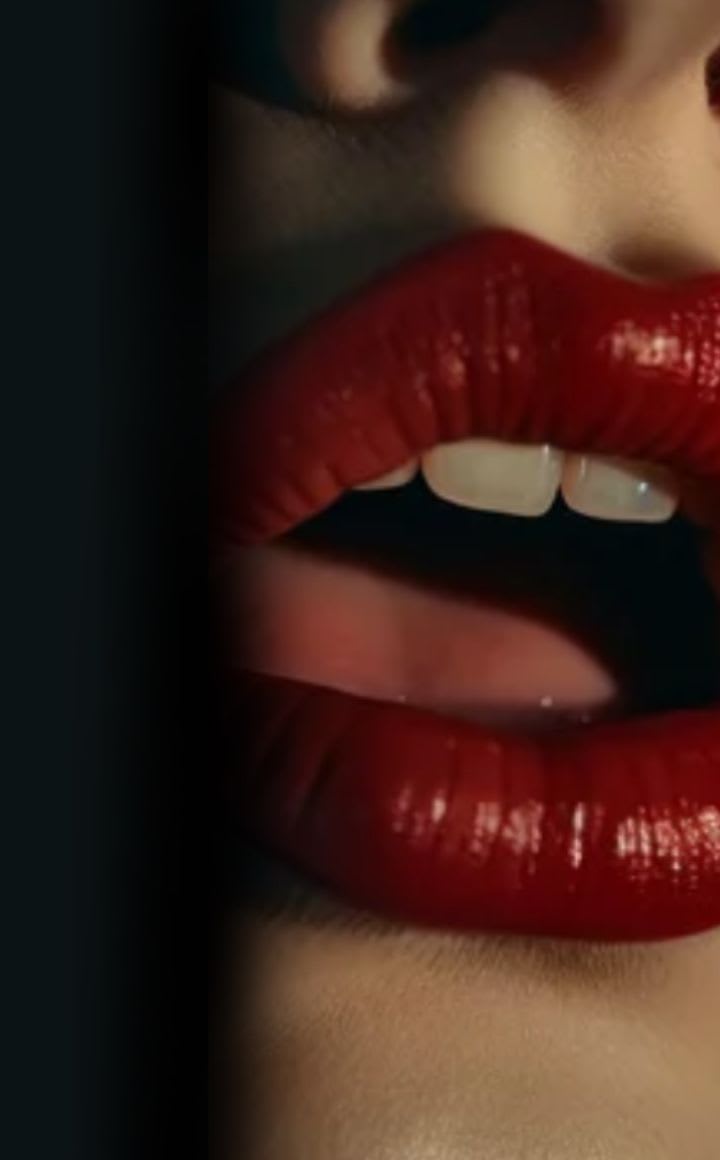 Hot Octopuss: Setting New Standards in Adult Pleasure
Hot Octopuss excels with cutting-edge adult toys. They prioritize innovation, inclusivity, and exceptional customer service, making them a standout in the industry. 5 stars ⭐️⭐️⭐️⭐️⭐️

Gives me what I beg for
The product is the best of its type -- ever. The construction is good and the fit is great, especially if you're not very hung. The vibration is intense and it gives me what I beg for: complete surrender. 5 stars ⭐️⭐️⭐️⭐️⭐️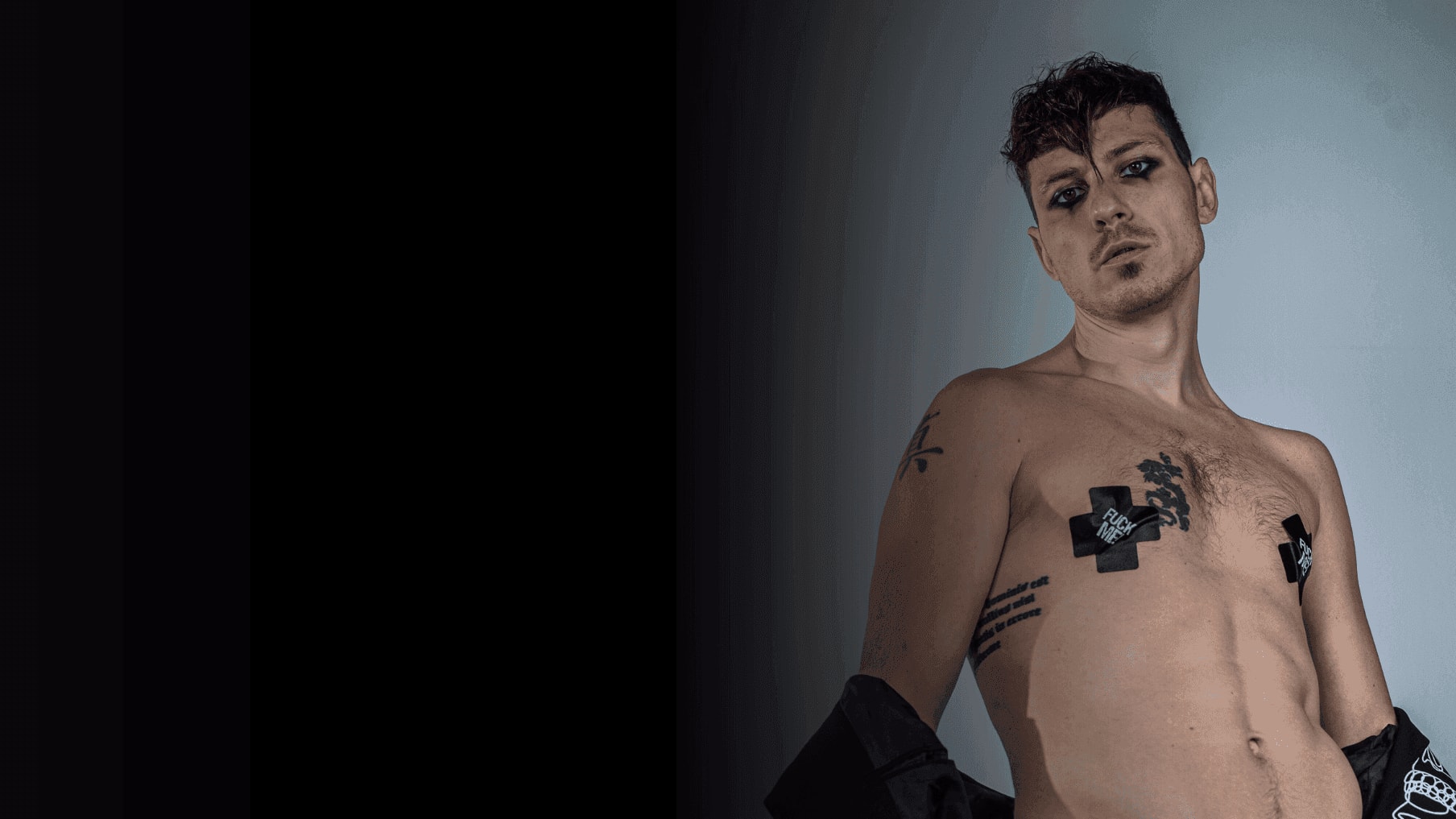 Best G spot vibrator we have tried
Great company …have purchased other products from them and they are great to work with . Looking forward to doing more business with them. Our favorite toy! 5 stars ⭐️⭐️⭐️⭐️⭐️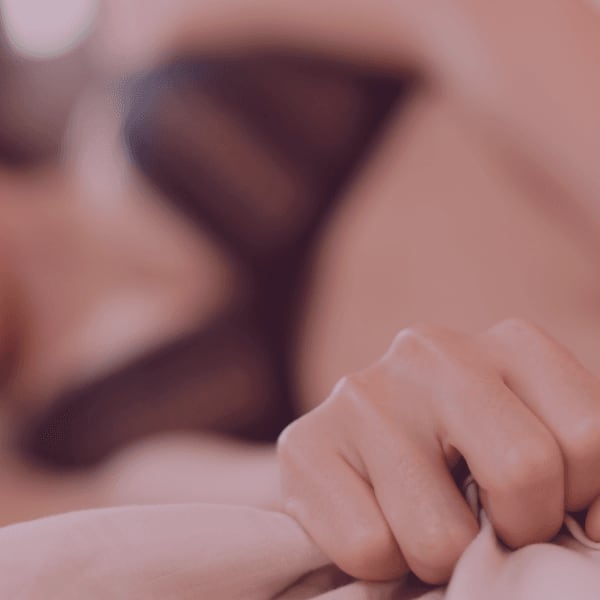 The Jett & Customer Service - Both A Masterclass
The Jett is one of the most underrated offering in the brilliant lineup. But just as consistently outperforming was customer service. 5 stars ⭐️⭐️⭐️⭐️⭐️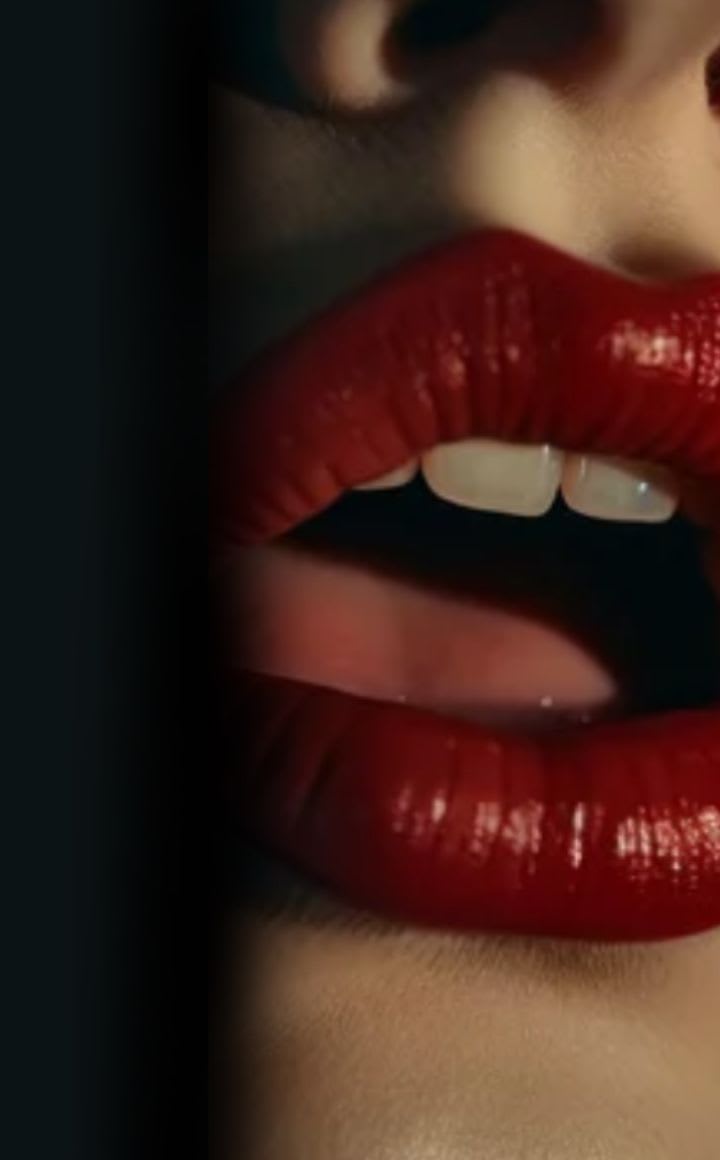 Hot Octopuss: Setting New Standards in Adult Pleasure
Hot Octopuss excels with cutting-edge adult toys. They prioritize innovation, inclusivity, and exceptional customer service, making them a standout in the industry. 5 stars ⭐️⭐️⭐️⭐️⭐️