How to Celebrate Black Friday 2023 – The Ultimate Play Party Checklist
By M.Christian | 8 November 2023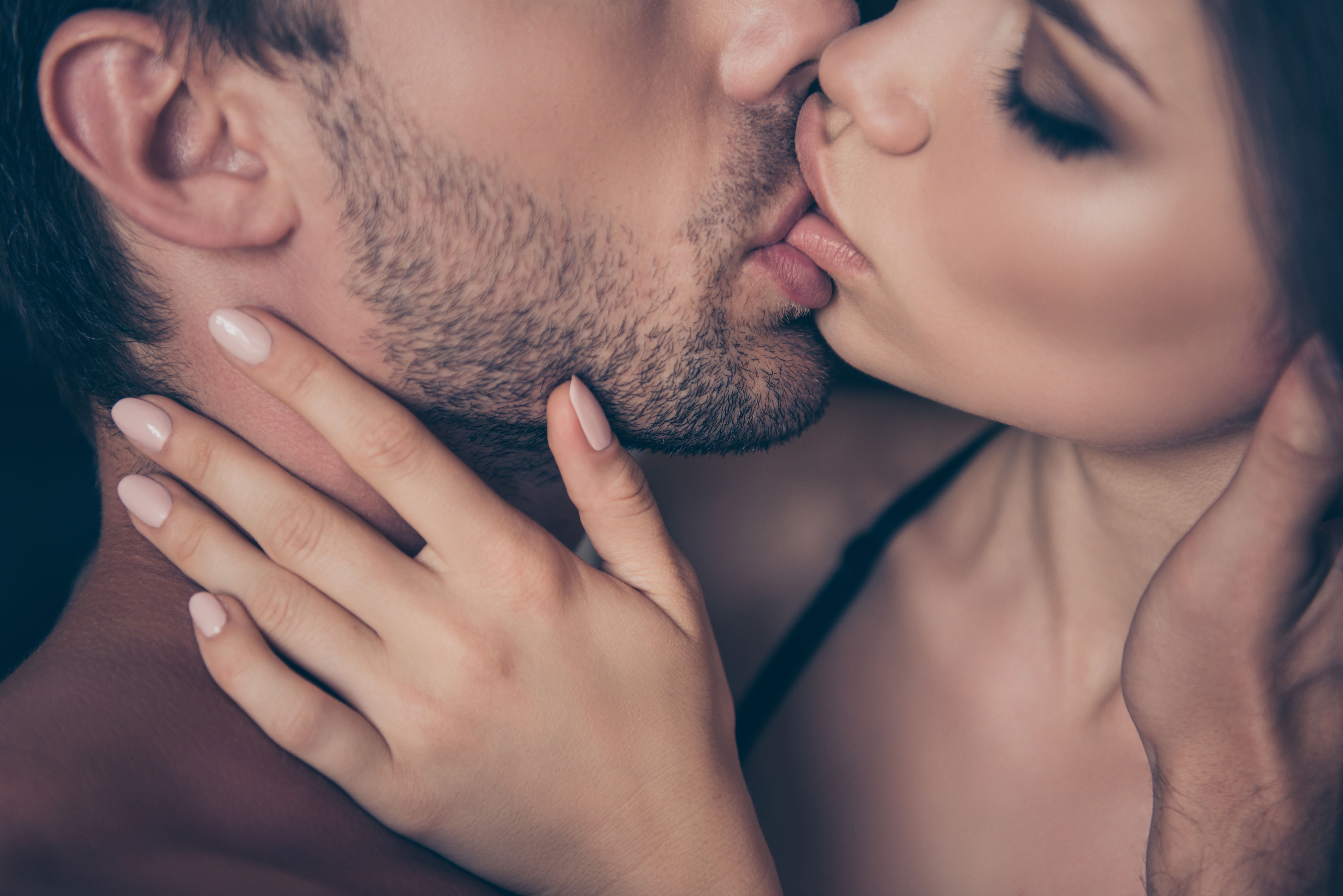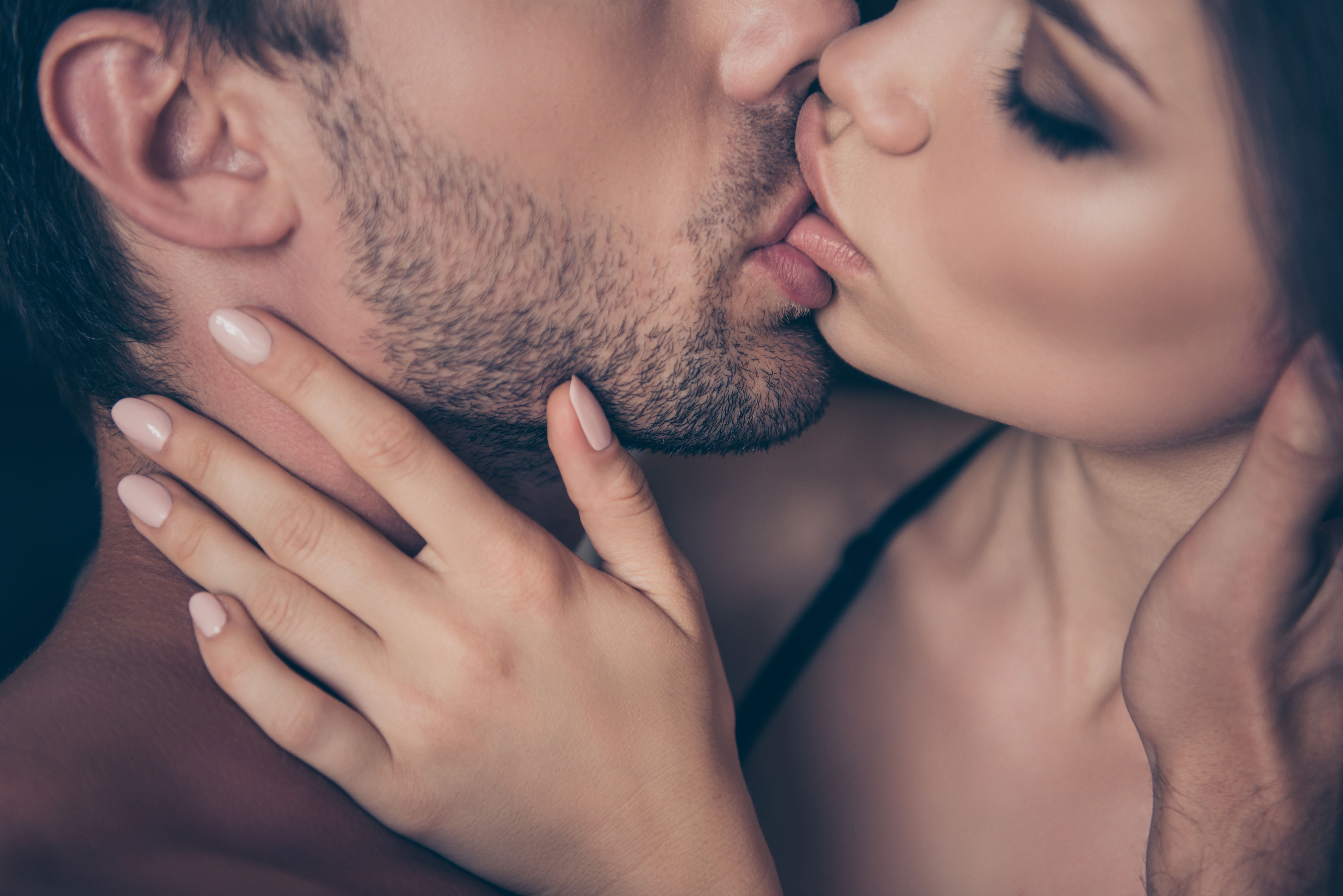 Why should you celebrate Black Friday with a play party?
Play parties can be an incredible opportunity to have steamy hot sexual experiences. Orgies have helped me discover more about what I like, and given me experiences that are firmly lodged in my wank bank during self play. They've made me more confident in my body, as well as more body positive generally.
Imagine in a room full of different people, with different bodies, penetrating one another. I've met gorgeous people who have not only shared amazing sex tips and tricks with me but also shown me of the value of feeling sexually playful and not taking it all too seriously.
Why not shake it all off with a frolicking, rollicking, wildly fun get-together? How better to celebrate renewal, gratitude, love and friendship than a gloriously sensual, fantastically sexual, play party.
So Black Friday is coming, are you cumming too?
Are you ready … really ready?
Before you jump in, take time to check in with yourself as well as your partner or playmate(s) if you're prepared for what might happen at an adult play party (orgy, I mean).
As in the heat of the moment, and play parties can definitely be remarkably steamy, I suggest gingerly wading rather than blindly leaping into group sex scenes, such as beginning by playing with another person or couple until you have a good understanding of what everyone wants, doesn't, could be open to if turned on enough and how to decompress and reconnect afterward.
Our own Cherith Fuller has an excellently written article on introducing another person into a couple's sex play--which is ideal for everyone who's thinking of doing any sort of group sex activities.
How do I find a play party?
Welcome to the Internet, where anything can be found: like places where like-minded individuals join together, take their clothes off, and wheeeeee!
Local sex parties and the like are posted on kink, BDSM, or swinger sites, public events are not without their share of problems. So though they'll no doubt sound exceptionally tempting, if you decide to check one of them out, please don't do so with your eyes wide shut and your guard more than slightly raised.
For more info, check out Kinky:Events,- a well-written guide to locate sex parties and what you might experience while attending them.
For social butterflies, you can simply attend non-sexual get-togethers such as BDSM munches, classes, sexually charged public events like erotic film festivals, or spend time at your favourite well-lit and not at all sleazy sex shop.
It'll take time, but eventually, you'll strike up a conversation, make a friend or two, and before you know it, you are in! (no pun intended :))
How do I host a play party?
Thinking about putting on a play party yourself?
And it can be remarkably easy. If that is, you have a few willing and eager friends, an ample enough space, a good selection of safe(r) sex stuff.
Choose a theme and your guests
Safety first and consent always
Encourage a dress code or a no-dress code
Set ground rules
Send out the invites
Find a playlist & set the mood
Stock the bar
Break the ice and play
Don't be afraid to be playful in getting everyone's libido fired up. For example, I've had hosts get us to practice synchronized breathing, conduct a sex magic ritual--or happily demonstrate a sex toy or two.
Fill your toy chest with our hotter-than-hot sex toy deals
Perfectly segueing into my next point and circling back to scoring some of our Hot Black Friday deals, as sex toys can be a guaranteed rabble-rousing, fire stoking, and definitely sexually arousing method to get everyone in the mood. So bring your crops, floggers, cock rings and more.
And our couple's toys are perfect for putting on a show. Take something like the Pulse Duo Lux, with its dual remotes so one party member can wear it on their … well, member while a pair of orgy participants battle it out to see who can make them come first.
And don't stop there! Why not use our anally delightfully PleX with Flex, but with someone at the party having the remote control, and it's the user's job to try and guess who's pushing their button.
Since Black Friday's all about getting big bangs for little bucks, how about picking up a few of our DiGiT finger vibrators or AMO bullet vibes as raffle prizes or to be merrily tossed out to your passionately keen attendees?
And don't forget to stock up on boxes of quality condoms--in an array of sizes, colors, types, materials, and flavors, of course--and the same for lubricants, non-latex gloves, freshly washed towels, hand sanitizers, a first aid kit or two, as well as provide a safe and sanitary method to dispose of everything.
How to be the life of the play party
Since my first, which was back in San Francisco in the middle to late '90s, I've attended all kinds of public sex things: sprawling orgies where it practically impossible to tell where one body began and another ended, tender little get-togethers with a few special friends, a couple that sort of spontaneously happened right in the middle of the Folsom Street Fair, a few outdoor ones where leaves went where leaves should never go, and a delightful multitude featuring the use or demonstration of sex toys.
A Hot Octopuss Black Friday shopping spree, followed by a festively energetic play party, could be an absolutely splendid and scorching hot way to usher in a new year, share special times with friends, treat yourself to something nice, and most of all have fun!