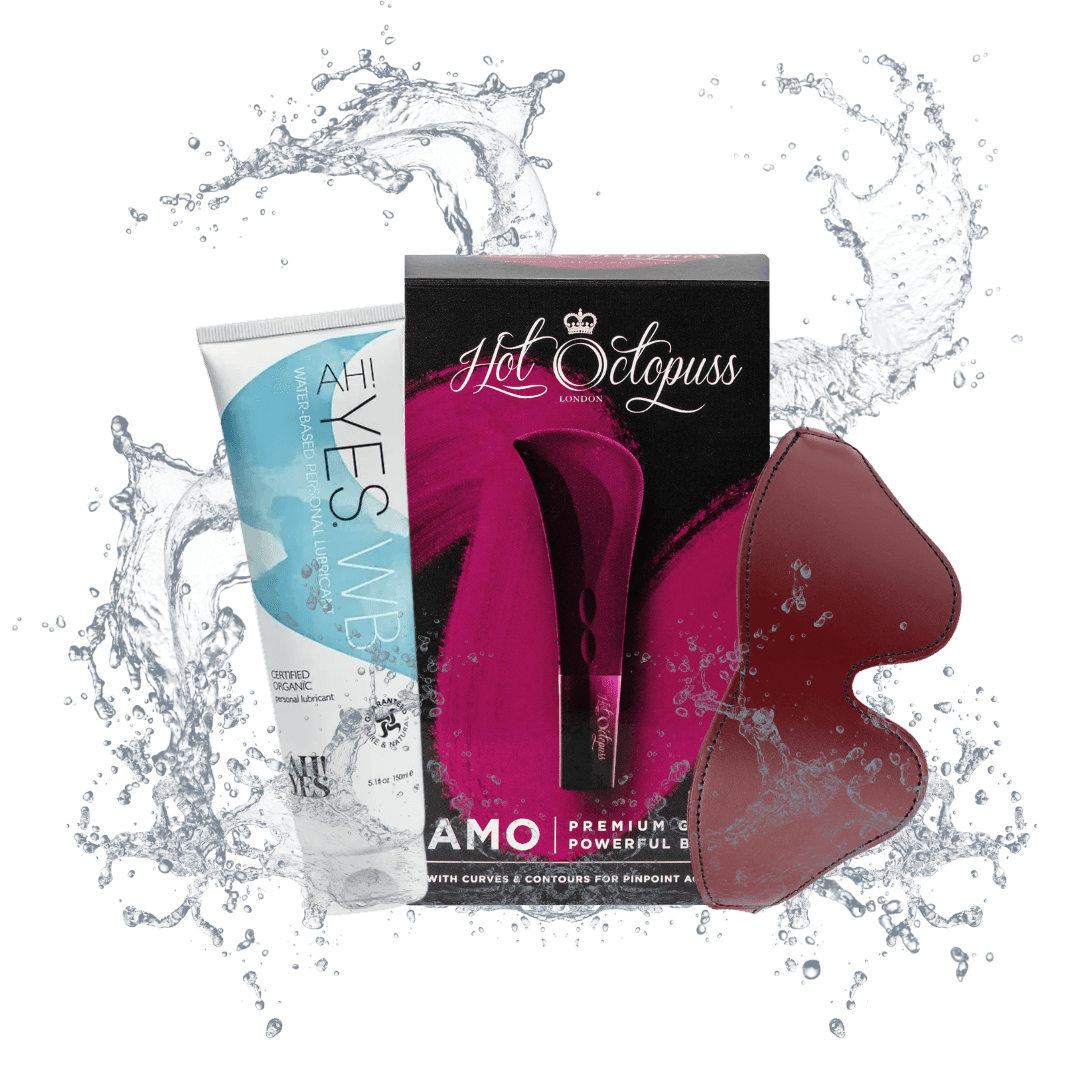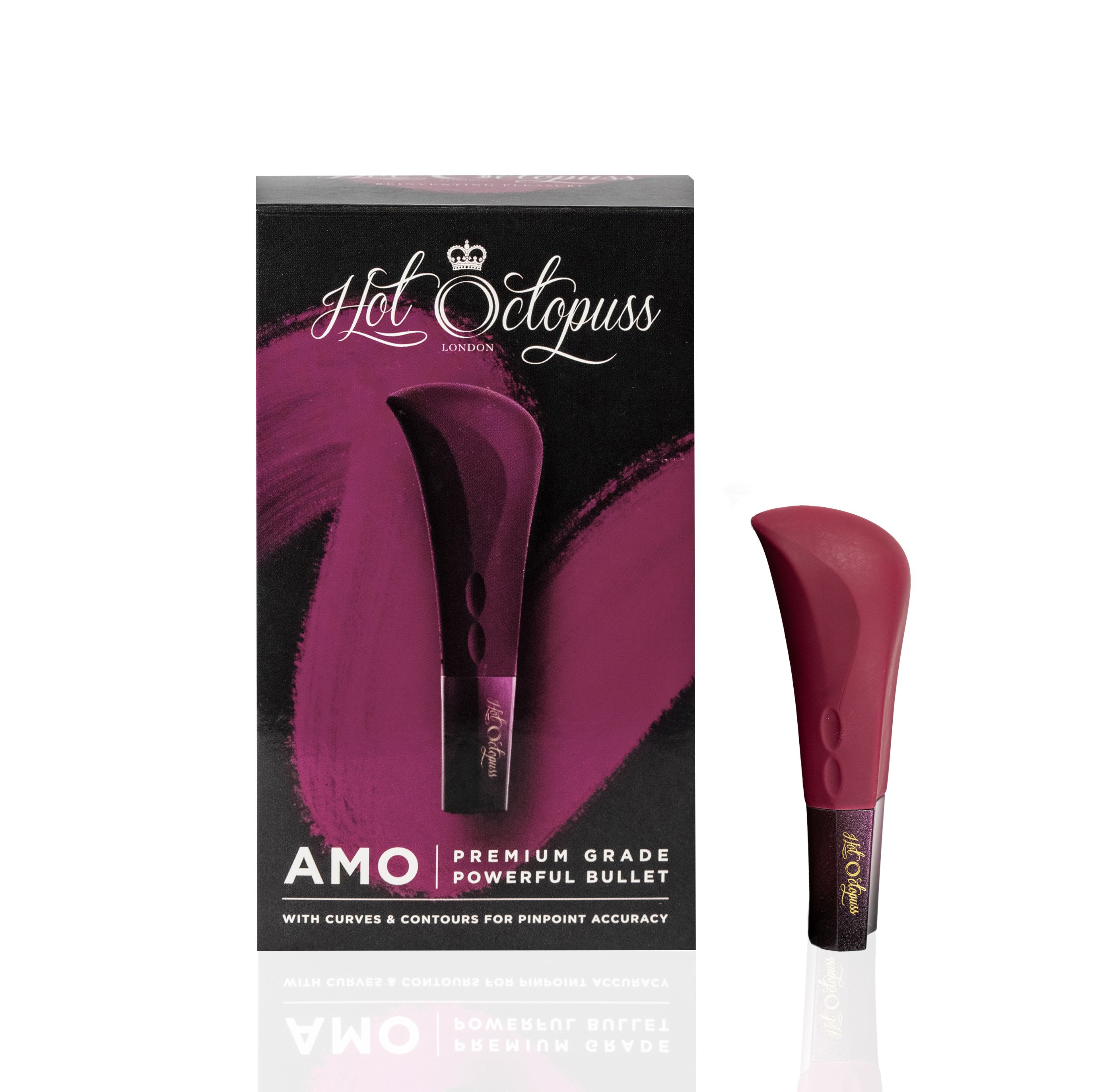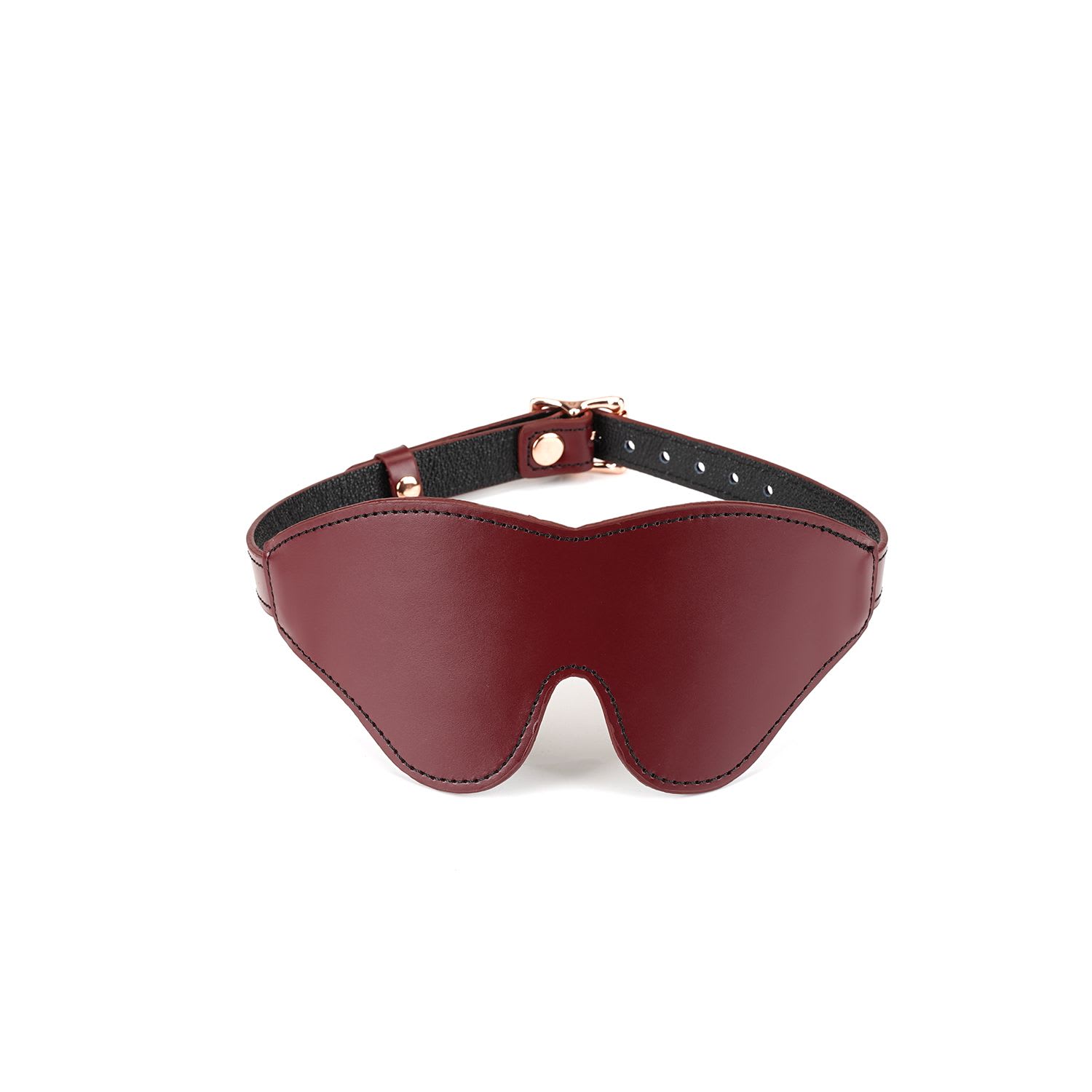 Our Ultimate Self-Love Bundle - Vulva
Treat your Vulva this September with our MUST HAVE self-love bundle.
Did you know? Masturbation is the ultimate form of self-love! Orgasms boost your mood, help with stress, allow for better sleep and give you great skin (who needs face masks!). So why not treat yourself this September to our ultimate self-love bundle for Vulva owners. In this bundle you will get our fan favourite, super deep, rumbly and targeted vibrator AMO, a large AH! YES water based lube and our thickest, most luxurious Wine Red blindfold with Rose Gold hardware. It can even double as a sleep mask, not like you'll need it.
In this bundle
1 x AMO - Bullet Vibrator
1 x AH! YES Organic Water Based Personal Lubricant- 150ml
1 x Red Wine Leather Blindfold
1 x Charging Cable
1 x Travel Pouch
1 x Instruction Booklet
1 x Warranty Sheet
How quickly do you dispatch?
We ship Monday to Friday and in most cases the next working day.
Where do you ship from?
We have warehouse hubs in Europe, North America and Australia.
Usually shipped the next working day and delivered in plain packaging
12 month manufacturer's warranty on all Hot Octopuss products
By using and visiting the Hot Octopuss website and by submitting your personal data to us, you agree to us using your personal data as set out in our Privacy Policy. Hot Octopuss is committed to protecting and respecting your privacy.
Your satisfaction is our number one priority! If you didn't have a wake-the-neighbours or "Quick! Grab a mop!" level of satisfaction with your purchase, we want to fix that.