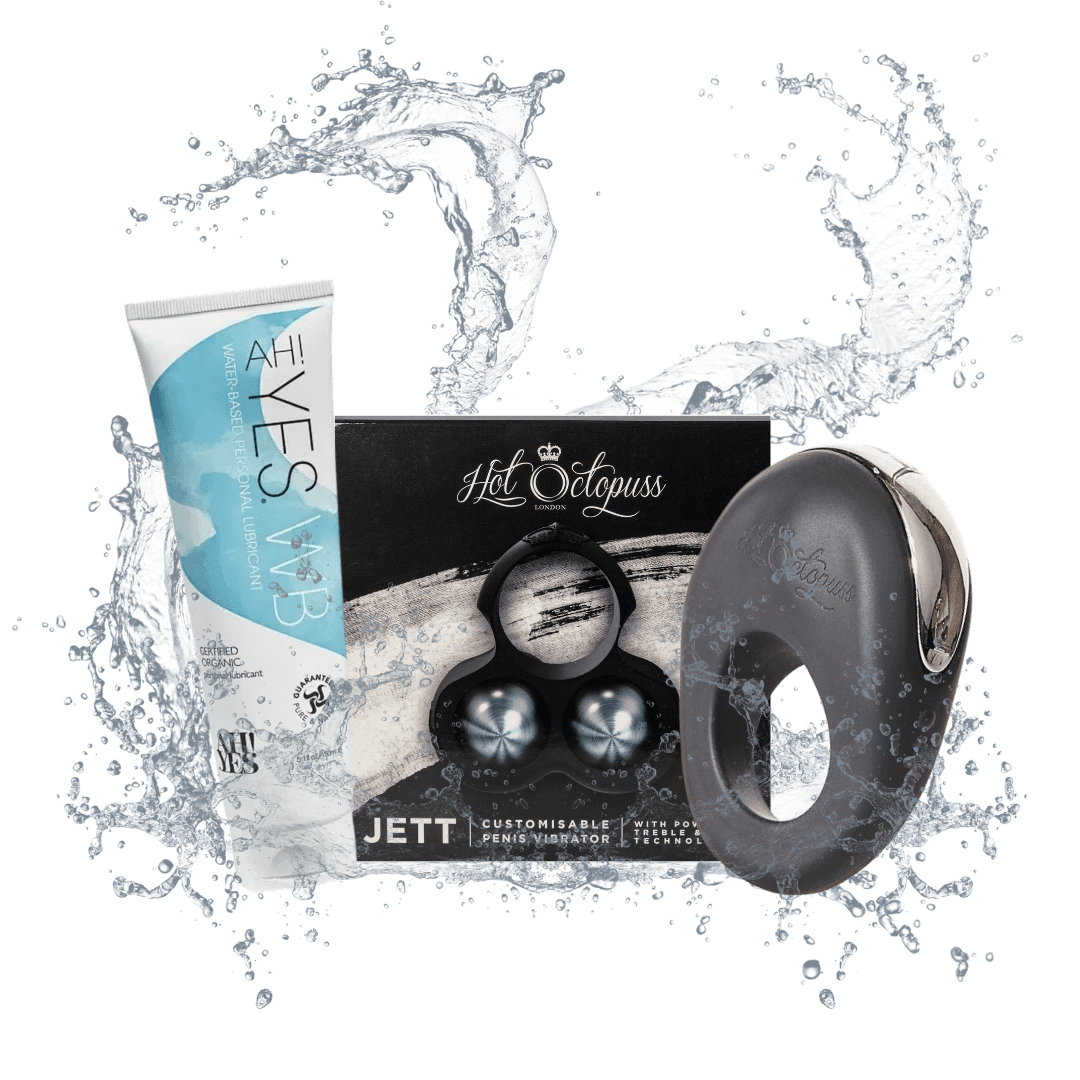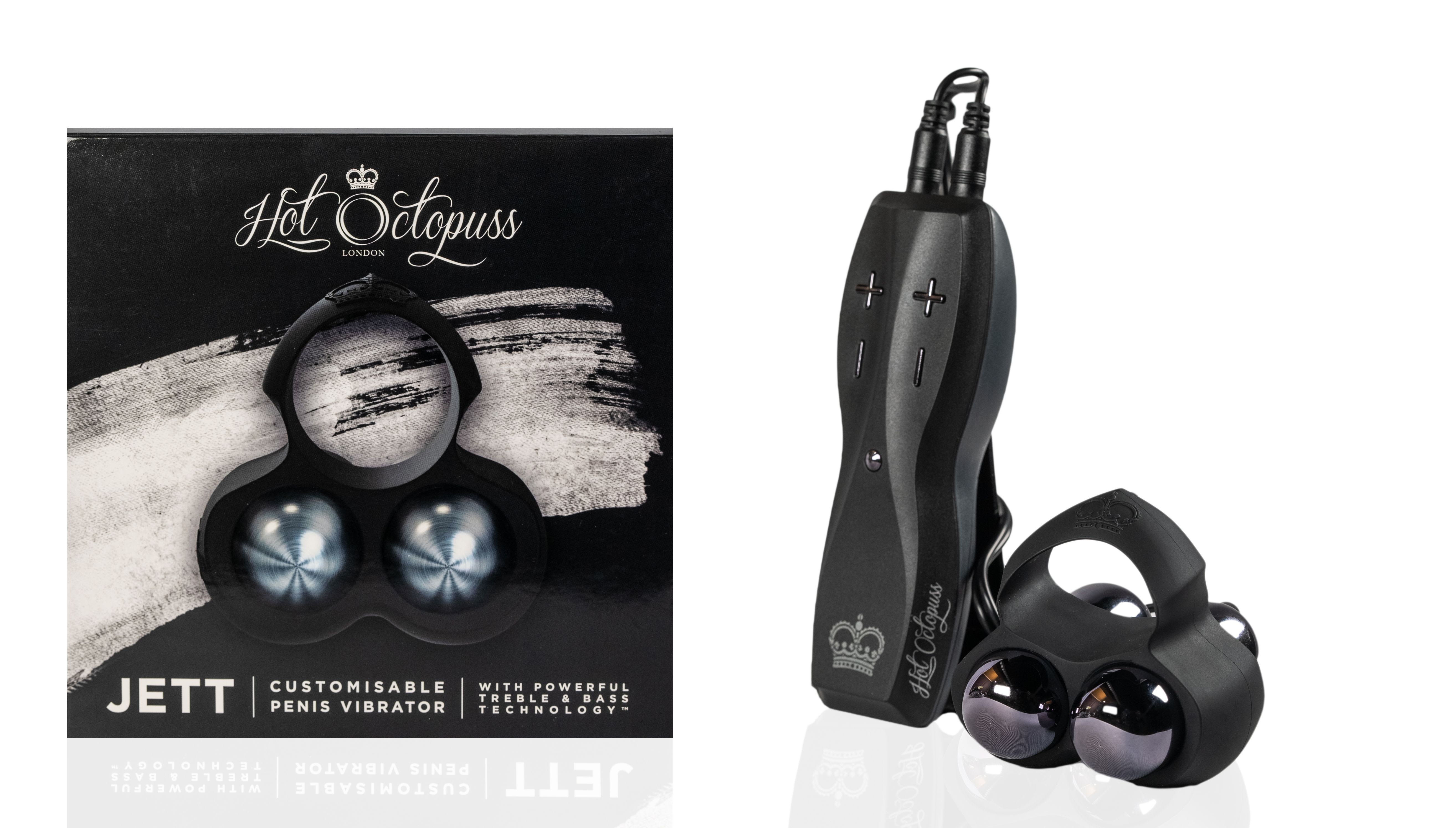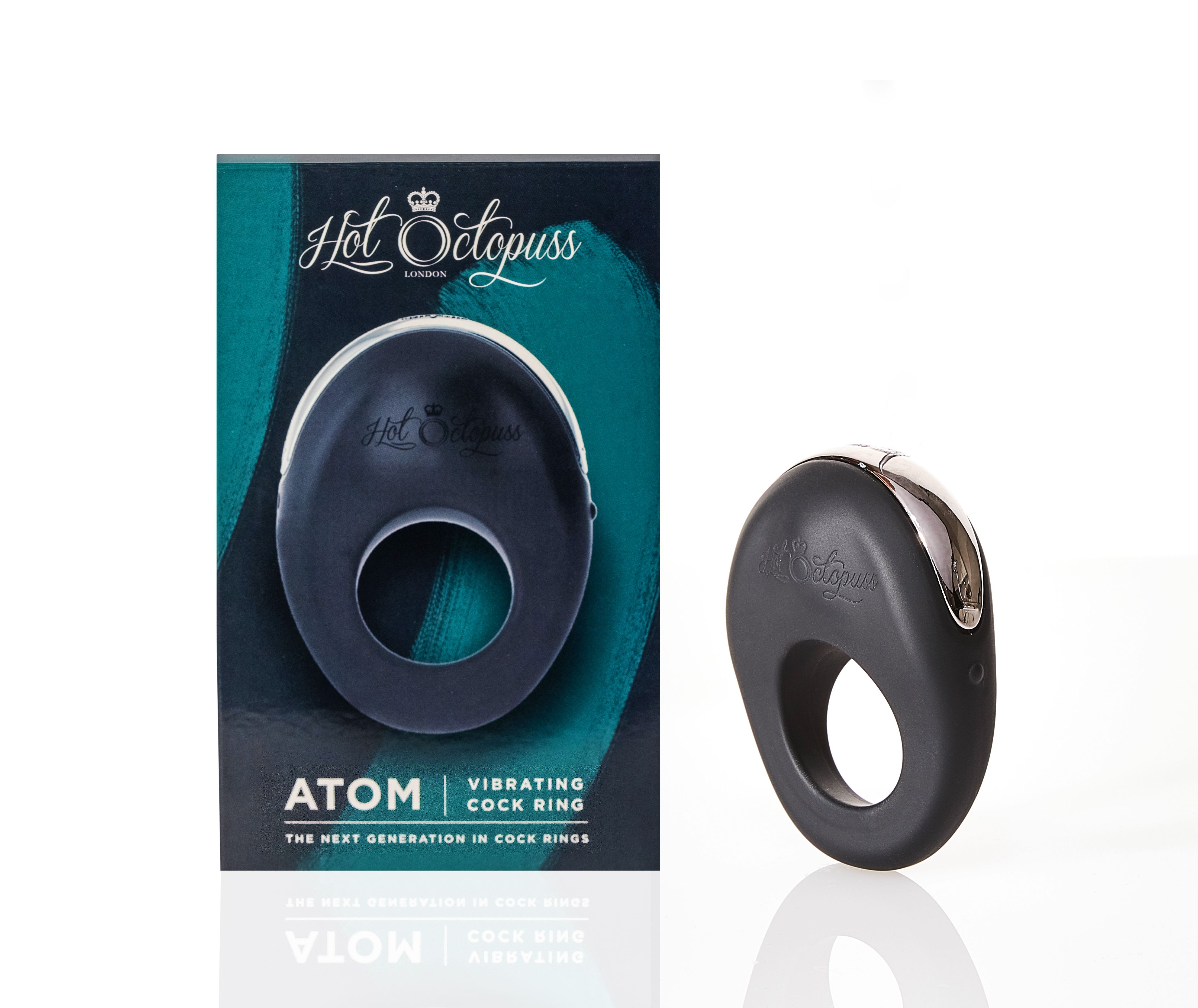 Our Ultimate Self Love Bundle - Penis
Want to experience the ultimate orgasm this September? Get a hold of these TWO high power Penis toys!
This September we are all about spreading the LOVE! The self-love! That's why we have carefully currated this amazing, and great value bundle for Penis owners. This bundle includes our high-performance cock ring, ATOM, and our incredible frenulum stimulator, JETT, boasting our patented Treble and Bass™ Technology for mind-blowing orgasms like you've never experienced before. It also includes a large bottle of our YES Water-based lube. It really is everything you'll need to take your O game up to 11.
In this bundle
1 x Jett
1 x Atom
1 x YES Organic Water-Based Personal Lubricant- 150ml
2 x Charging Cable
2 x Travel Pouch
2 x Instruction Booklet
2 x Warranty Sheet
How quickly do you dispatch?
We ship Monday to Friday and in most cases the next working day.
Where do you ship from?
We have warehouse hubs in Europe, North America and Australia.
Usually shipped the next working day and delivered in plain packaging
12 month manufacturer's warranty on all Hot Octopuss products
By using and visiting the Hot Octopuss website and by submitting your personal data to us, you agree to us using your personal data as set out in our Privacy Policy. Hot Octopuss is committed to protecting and respecting your privacy.
Your satisfaction is our number one priority! If you didn't have a wake-the-neighbours or "Quick! Grab a mop!" level of satisfaction with your purchase, we want to fix that.