KURVE
Find your frequency with KURVE; the world's first customisable G-spot vibrator
Use code

CROWN

for 40% off
The mystery of the G-spot is solved! KURVE features our patented dual-motor Treble and Bass technology™, offering the ultimate in user customisation. Boasting a soft gel tip that provides a broad surface area and ergonomic contours that ensure the right kind of pressure just where you want it. KURVE is a sex toy superhero on a mission to seek out your G-spot.
Includes
1 x KURVE
1 x Travel pouch
1 x Charging cable
1 x Instruction booklet
1 x Warranty sheet
The Treble motor at the tip emits powerful high-frequency waves.
The Bass motor in the body delivers deep, rumbly vibrations.
Adjust the Treble and Bass to find your perfect frequency.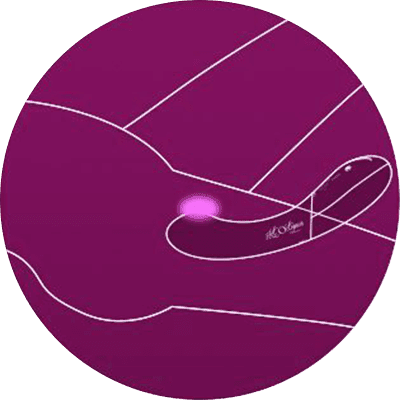 G-spot seeking
KURVE's carefully engineered contours help you to easily identify and target your G-spot, while the soft gel tip ensures you apply the perfect pressure.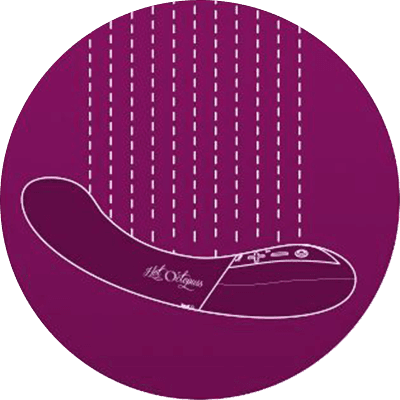 Wetter the better
The KURVE G-Spot Vibrator is 100% waterproof so you can take it into the shower or the bath for some private time to remember.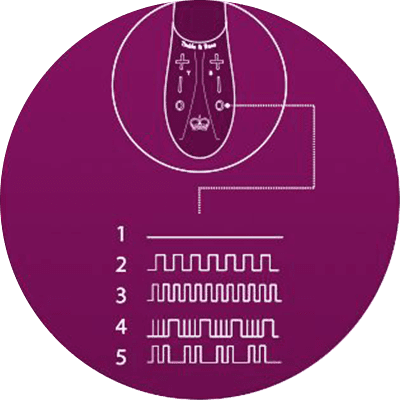 5 Pleasure Patterns
Featuring 25 Treble & Bass Tech™ speed combinations and 5 pleasure patterns. Switch between intense high-frequency waves and deep rumbly vibrations. Alternatively use together for a throbbing symphony.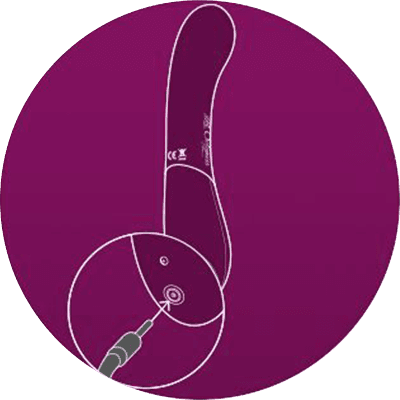 Up To 2 Hours Fun Time
The KURVE with Treble & Bass Technology™ can last for up to 2 hours of "Fun Time", despite having 2 incredibly powerful cutting edge motors
Dimensions
7.6 x 3.2 x 1.6 In
194 x 82 x 42mm
Dimensions (with packaging)
8.4 x 3.9 x 3.1 In
215 x 100 x 80mm
Weight
6.6 oz
189g
Weight (with packaging)
10.5 oz
300g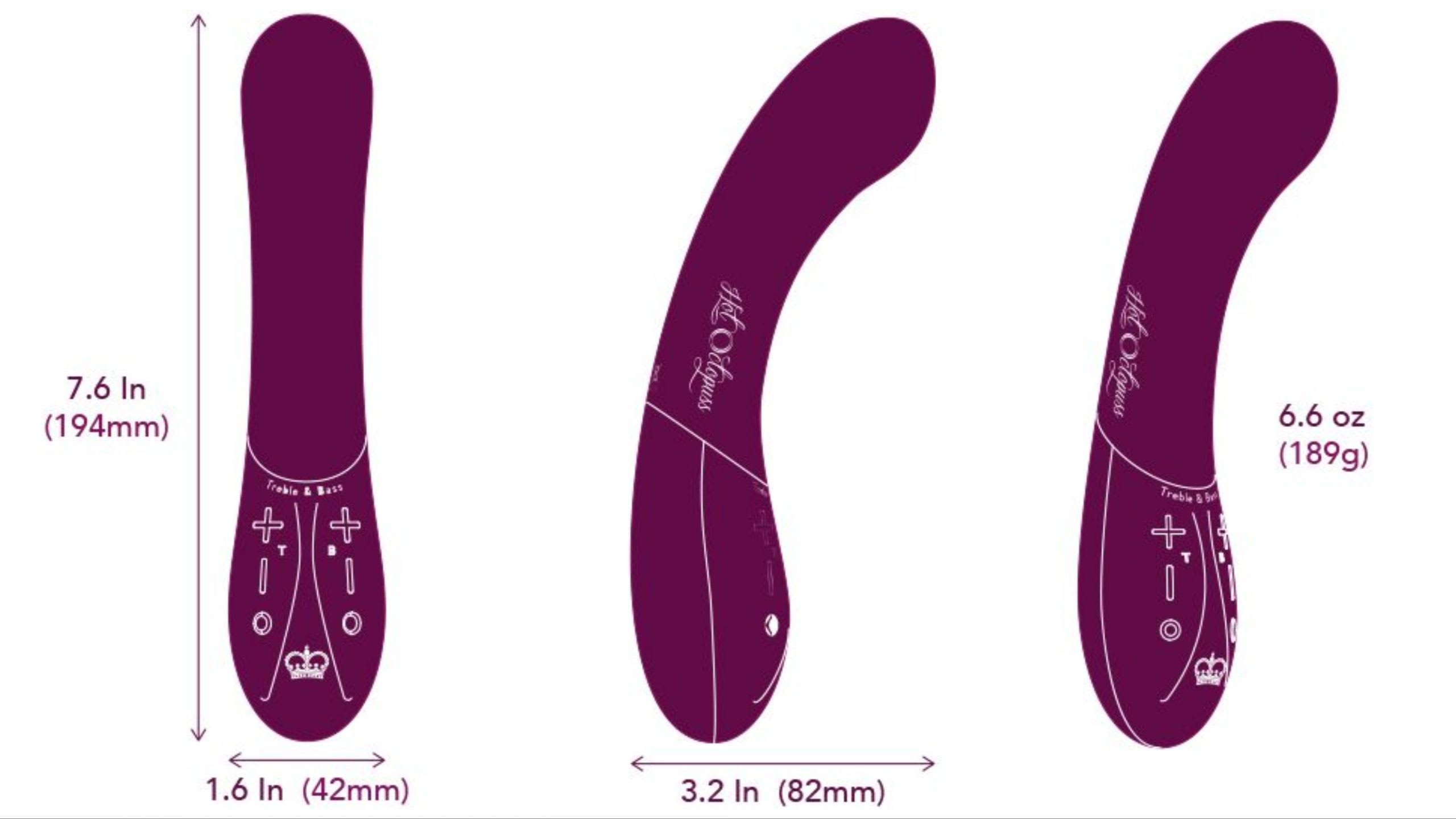 Specifications
Treble and Bass Technology™
Function: Dual-Motors (Deep Bass and Piercing Treble), 25 speed modes, 5 vibration patterns, Unlimited customisation
Soft Gel Tip (Super Squidgy)
Material: Premium ABS Silicone
Colour: Plum
Battery: Internal
Noise Level: <40db
Running Time: Up To 2 Hours
Waterproof: Yes
How do I turn on the KURVE?
Press the "plus" button for each motor for two seconds. Each one can be run independently, but when you use both you get the full treble and bass experience.
Where does the cable plug in?
There is a rubber grommet (there might be a sexier word than grommet!) on the back of the handle that covers the charging port. Just push the plug end of the cable through and the charging LED will light up red to indicate charging. Once it is green it will be fully charged.
What are the dimensions of the KURVE?
Total Length: 19.5cm
Insertable Length: 12.5cm
Width at the Tip: 4.25cm
Width at the Shaft: 3.5cm
Usually shipped the next working day and delivered in plain packaging
12 month manufacturer's warranty on all Hot Octopuss products
By using and visiting the Hot Octopuss website and by submitting your personal data to us, you agree to us using your personal data as set out in our Privacy Policy. Hot Octopuss is committed to protecting and respecting your privacy.
Your satisfaction is our number one priority! If you didn't have a wake-the-neighbours or "Quick! Grab a mop!" level of satisfaction with your purchase, we want to fix that.